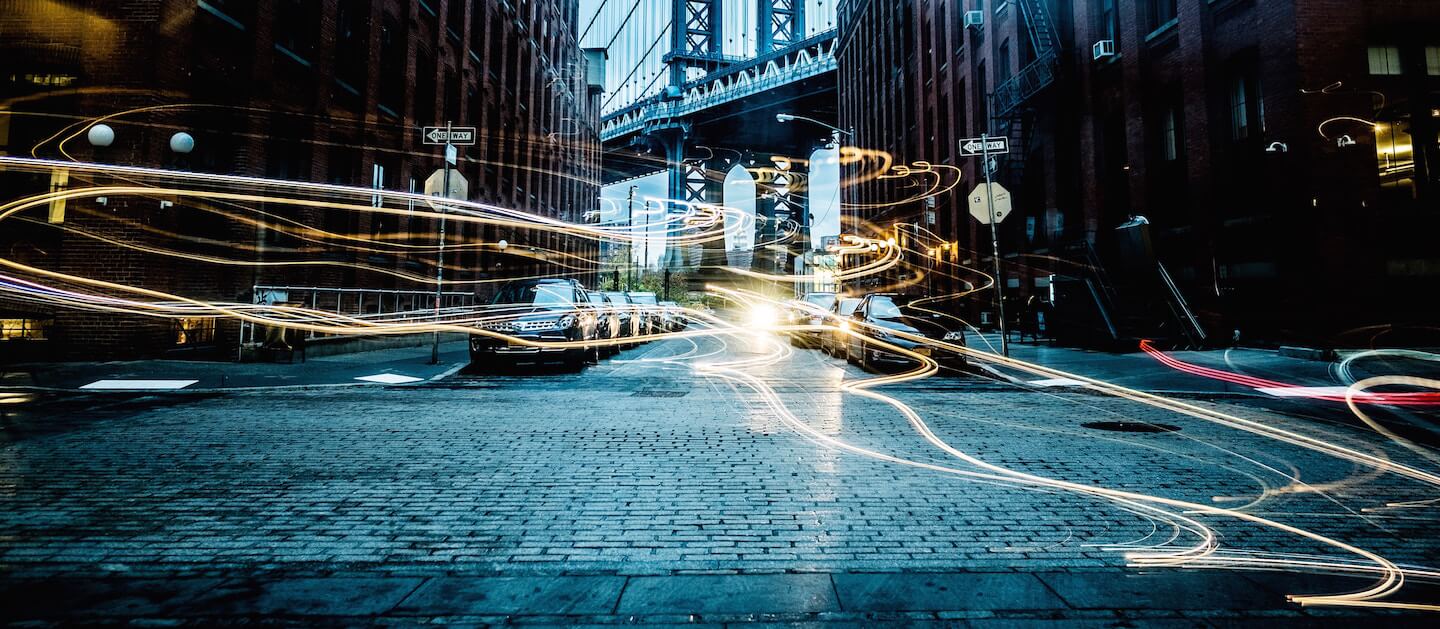 Safely Detox in a Private Suite in the Hospital
– Not Alone in some Hotel Room!
Private Room with 24/7 Expert Medical Care!
Private Room with 24/7 Expert Medical Care!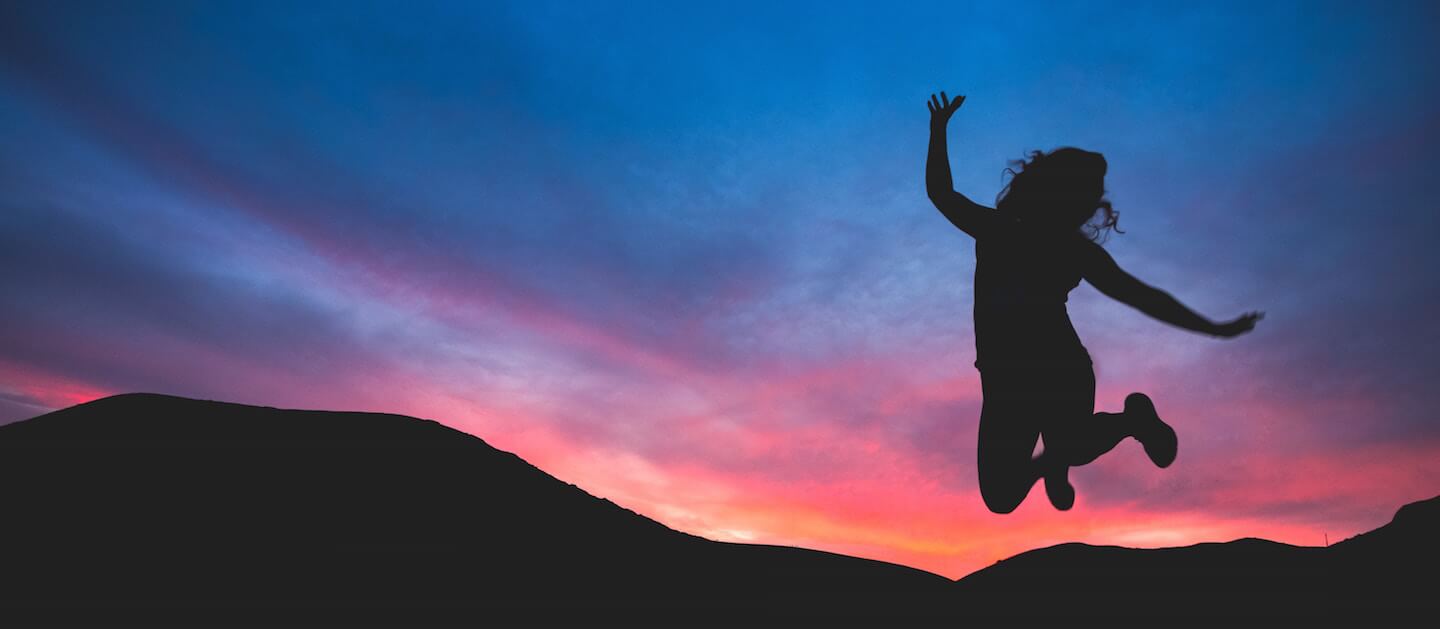 Go Through Withdrawals While Under Sedation
Sleep through your Withdrawals!
Sleep through your Withdrawals!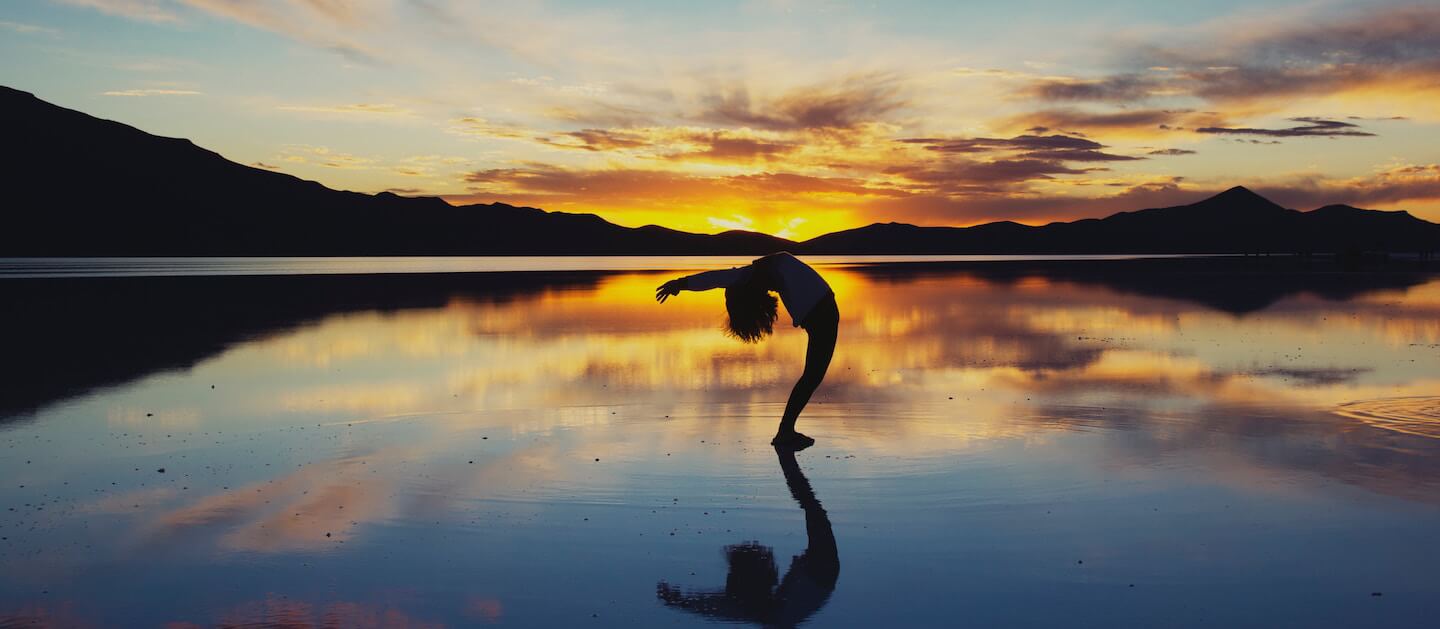 Are You Ready To Get Your Life Back?
Zero-interest Financing available!
Zero-interest Financing available!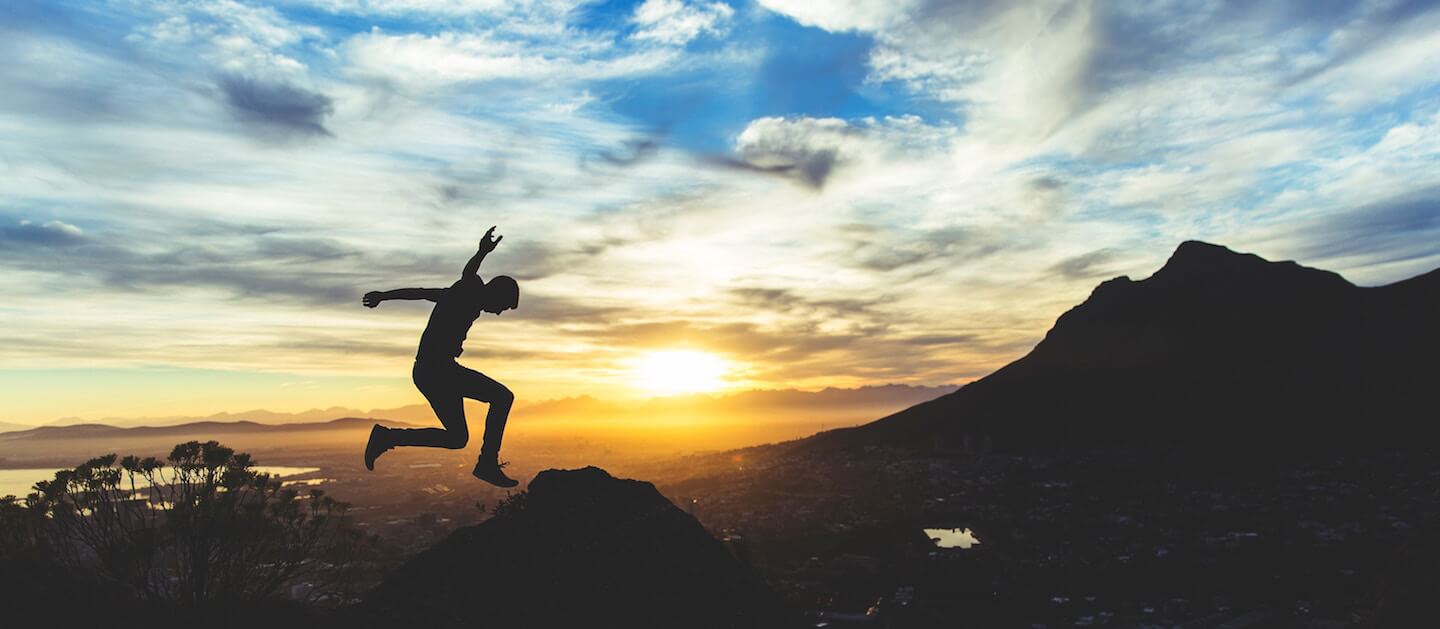 Start Living a Better Life – Get on the Road to Recovery
Our rapid opiate detox procedure is the key!
Our rapid opiate detox procedure is the key!
We will MATCH the PRICE of ANY Rapid Detox facility –– So you can be safe for 3 days in a HOSPITAL (not a hotel)
Rapid Opiate Detox Center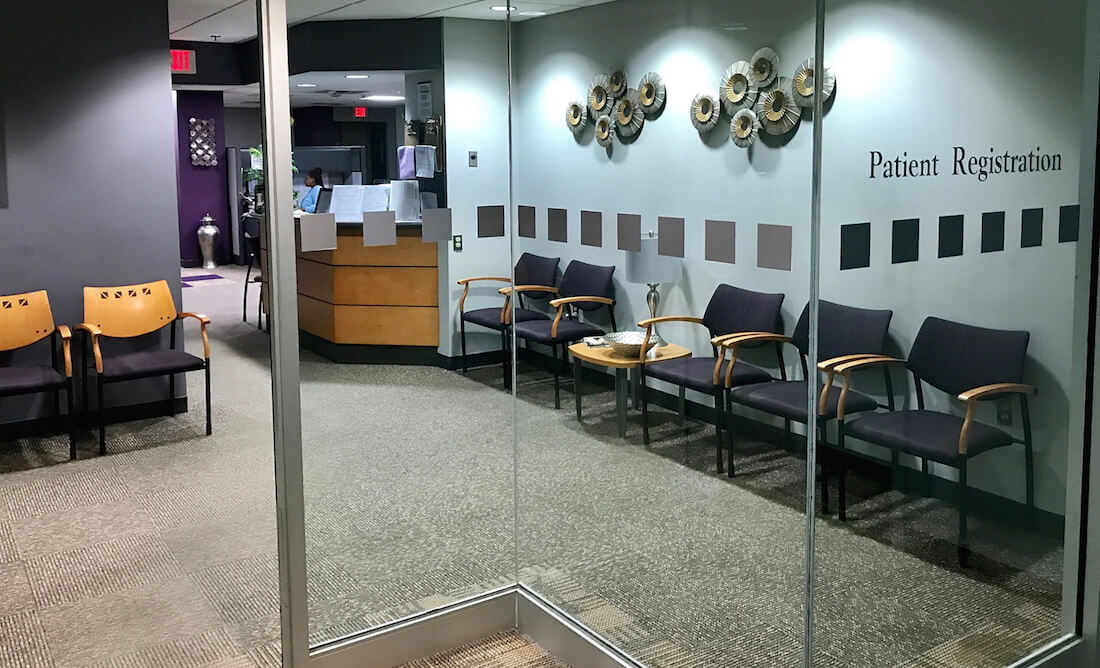 Safe Rapid Opiate Detox – Get Your Life Back!
The caring doctors and addiction specialists at Advanced Rapid Detox will help and work with you.
Your road to recovery begins here and now.
Since 2007, we've helped hundreds of people from all over the world overcome opiate addiction.
Contact Us 24/7 and receive a free consultation and learn more about our opiate detox treatment under sedation.
We'll help you beat your opiate addiction.
We'll help you live without depending on heroin, pain pills, Suboxone® or Methadone or the fear of the withdrawals.
Safe-Fast 3-Day Opiate Detox – Treatment & Recovery all occur at our State-Of-The-Art Hospital.
Detox while Under Sedation.
Recover in a Private Room.
Long-Term Detox related Aftercare with your treating physician
0% Interest Financing offered.
A+ Rating from the BBB.
More reasons why we're considered one of the Best Rapid Detox Centers
Please Call Now. We can help You!
The Advanced Rapid Detox Advantage
Our Story
Dr. Julia Aharonov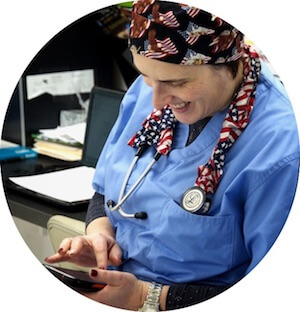 Advanced Rapid Detox is part of Pontiac General Hospital, located in Oakland County in Pontiac Michigan. Dr. Julia Aharonov is the lead anesthesiologist and medical doctor, and she's also the CEO.
Over the years, Dr. Aharonov has developed a safe and effective method of rapid opiate detoxification.  Her procedure is clinically proven as an advanced addiction treatment, safely and rapidly cleaning ALL opiates from the brain's receptors.
The entire treatment is performed inside our hospital over a three day period, virtually eliminating cravings and withdrawals. Our patients receive the highest level of medical care. Our compassionate and highly trained medical team help us stand apart in the crowded field of 'detox clinics'.
Accommodations include a private room and bath, and a guest is welcomed to stay with the patient. Upon discharge our Vivitrol® coordinator will give you a list of providers in your area to obtain the shot every 28 days. Vivitrol® is an FDA approved addiction medication, which stops cravings.
All of our patients are provided with long-term detox related aftercare by their treating physician ensuring a better chance of success.
If you or a loved one are ready to get off of opiates, please contact us or call us at (800) 603-1813. We can help.
I just got back from advanced rapid detox, wow you sleep thru those terrible withdrawals. You wake up not desiring any drugs. After treatment I was taken to my private room with a double bed to boot! I wasn't too drowsy. I wanted to walk around and talk to everyone. I made good friends with the whole crew taking care of me. And so many directors came in to talk and advise me. I really didn't want to leave that beautiful new unit. Detox was so easy, maybe some aching legs that a heating pad took care of. I'm home and just feeling occasional leg pain. Not bad at all.

Please go. If u want you'll be able to talk to me. I'm 67yrs old.
Hi Laura,
It has been almost one month since I was with you and your amazing team at Advanced Rapid Detox. I traveled all the way from California with every bit of faith in your services. I did all the research. I spoke to countless people. I've read all the reviews online. I thank God I chose you all! I never thought I would see the day where opiate pills were no longer part of my life. After years of chasing them day in, day out and staying on the viscous cycle for years, I had given up all hope.

I want to personally thank you, Dr A, Ben, all the amazing nurses and, caretakers for treating me with respect, dignity and love. I spent a week away from my family and came back a completely different person. I am forever grateful for every single person there. Dr A is the best! Everyone went above and beyond and never judged me. I cry because I'm grateful. I pinch myself because I used to dream about a sober life and never thought it were possible.

I'll shout it from the roof top - ARD will give you your life back! ARD and every single person on their team truly cares about you! There were countless moments of care and love I received from so many people there.. you are all a God send!

Thank you for giving me my life back!
Hi Alona,
I've been doing great and have stayed clean ever since the detox! I can't believe how much better I feel and how much my life has improved. I had some insomnia and very little energy/strength for the first 3 weeks after detoxing but I'm feeling much stronger now, am exercising regularly, and have no issues falling asleep anymore.

Also, I've been attending counseling on a weekly basis. I occasionally get cravings but they are very mild and don't last long (they were absolutely overwhelming and impossible to resist before detoxing). I received my second Vivitrol injection this past Monday, it has helped so much with the physical and psychological aspects of the cravings. I don't know where I'd be without ARD and Vivitrol. If I had gone To any other type of detox/treatment and had to go through withdrawals, I am certain that I would've relapsed by now and would continue to have irresistible cravings.

In my opinion, rapid detox is by far the most effective and least painful way to detox from opiates and I have been telling everyone I know about it. I never once felt judged for having an addiction or for having track marks on my hands and arms, and that meant so much to me. Please let everyone at ADR know that I will forever be grateful for all the love and care they gave me. I have finally gotten my life back!!
Fentanyl Free
North Carolina
Can I please have a list of all the nurses that took care of me? There was one that I can't for the life of me remember her name but she is an angel from God. She consoled me at my weakest moment always made sure I was covered up and even massages my legs for me. None of which she was obligated to do. The whole staff is amazing but she stood out.

It's so crazy down here I'm a highly respected CEO of a huge company but I'd been locked in my own jail hell for 2 years. I hope and pray my mind and strength return as I feel not me right now but I'm going to give it my damnedest that's for sure. If it wasn't for you Laura, and your welcoming words I never would have made this decision.

God bless you and your fellow employees, you haven't heard the last of me. I will be starting a foundation that will pay the expenses for people who just don't have a way out. I would like to talk more about it in the future with doc, you and Ben on how to go about this. I'm lucky that I've been very very successful at a young age and can afford this. There are just so many people trapped because they don't have the means and I want to help people get off this wicked ride.
Hey Laura,
I'm doing really really well! I went back to work on Monday and am feeling great. I have been having a little bit of trouble sleeping but other than that I feel amazing. So happy to have that monkey off my back!!!!! This Vivitrol is so amazing, I barely ever get cravings and I'm so thankful for it!

Your program saved my life and I'll forever be grateful! I have told so many people about your program and about Vivitrol. Thank you from the bottom of my heart to you and all the wonderful staff. Everyone was amazing and so caring. I cannot thank you all enough!!!
Advanced Rapid Detox,
I want to begin this open letter by stating that ARD is saving lives every day. The treatment they provide is bar none. The staff are all phenomenal.

I began my journey with them on Dec. 18th, where I met Ben, the clinical director, and Laura, the intake director. Both of which were extremely positive and instrumental to my success in this program. I could not be happier with how the process went. The staff were attentive, supportive, and most importantly extremely positive, where everywhere else treats addiction as a crime, as though you are a criminal. ARD treats people like the human beings we are. The outpouring of love and support from the staff is evident from the medical assistants all the way to the Anesthesiologist, Dr. Aharonov.

I am extremely grateful to them for my new life and all of the positive adventures I will be pursuing. Thank you for everything, ARD. Please, continue saving lives and doing the phenomenal work you do! A million times Thank You! Sincerely, An extremely grateful patient.
Thank you everyone up there. Ya'll saved me!

I will do anything in the world for you. Everyday I wake up without drugs I cry. I swear on my son. I was the worst dope fiend drug addict you would've ever met. Now all I do is try to figure out how to save the few remaining friends I have left. This is coming from a person who used to shoot $300-$500,000 a year on heroin. I wish I would have found you all 20 years ago!

Dr. Aharonov and all of the staff there are Angels! You guys saved this old school junkie. Now I can be a daddy and help people as much as I can.
I can't thank the staff and Dr at Advanced Rapid Detox enough!!! I was addicted to Heroin and tried everything to stop, but wasn't successful.

I spoke with the staff and set up an appt to have rapid detox done. Honestly I was scared and thought how is this going to stop me from using? However the process was painless I didn't have any discomfort and have now been sober for over a month like I can't tell you the last time I was sober! The after care is great they are always there for you and making sure you are on the right track. I can't thank this team enough you changed my life I now have a full time job and wake up every morning thankful for everything they have done for me and keep doing even after treatment!

I would HIGHLY RECOMMEND this amazing Dr. and her team of AMAZING professionals to help you get clean and lead a healthy and sober life! Thank you Advanced Rapid Detox team!
Hey Laura! I'm doing amazing! No cravings. I'm much better and back to work since my pneumonia. I feel free without the monkey on my back called methadone! Thanks for all your support and help. I have my life back and you were apart of all that!
The world needs to know about your detox. It cured me! The end of next month will be 1 year sober for me. It's nothing short of a miracle and I owe it all to you guys. I am so grateful I have my life back!
Advanced Rapid Detox is honored to share our patient's experiences with you, the detox treatment, our staff, as well as their recovery. If you'd like to share your story in order to help others, please contact us. Your words could help save someones life. Click head to read more amazing and successful
Opiate Detox Testimonials
Do Your Research – Questions To Ask When Comparing Opiate Detox Facilities
About Us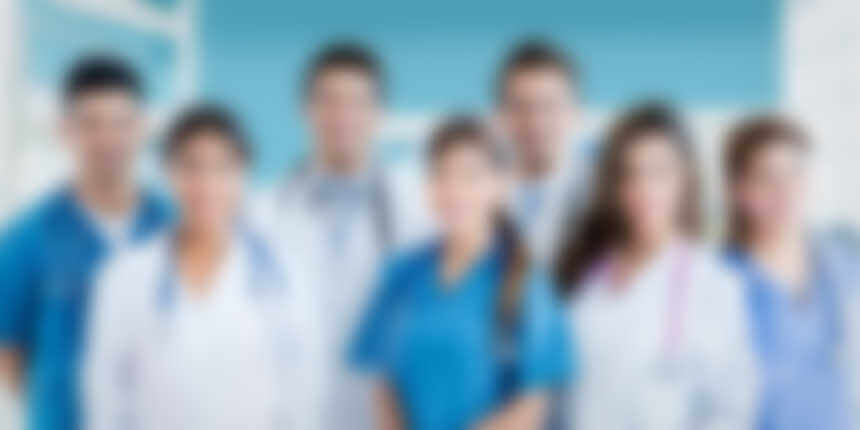 We're located in Metro Detroit inside Pontiac General Hospital. Advanced Rapid Detox is a state-of-the-art medical opiate detox center which is striving towards its commitment of providing life saving opiate detoxification services to the citizens of the State of Michigan and surrounding states.
Any Questions?
(800) 603-1813 – Contact us anytime, we're here for you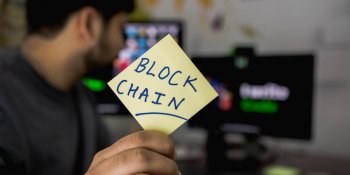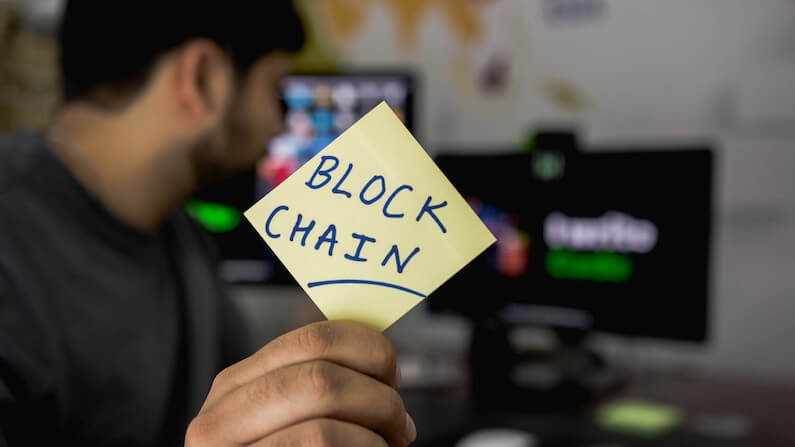 The opioid epidemic is causing harm to individuals from all backgrounds. The fight against the opioid epidemic is continuing to…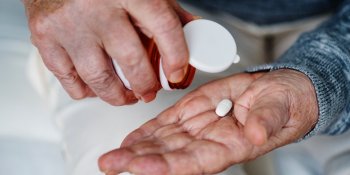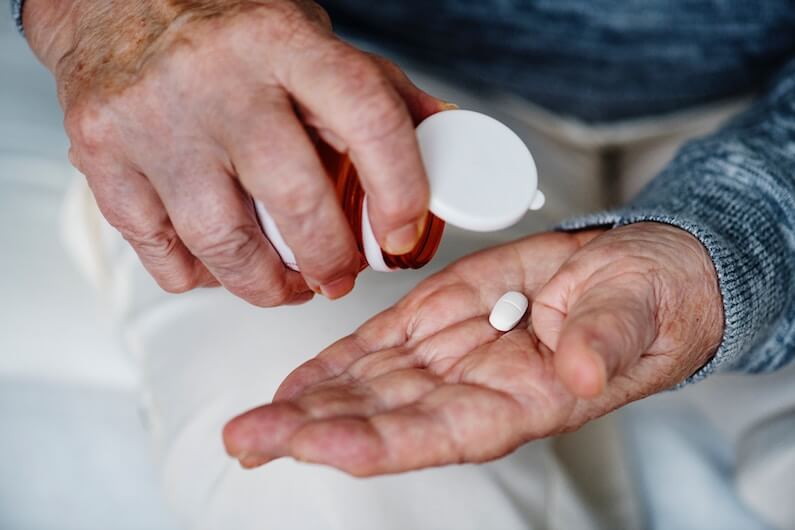 When most think of the opioid epidemic, many people immediately think about how it is affecting the teenage to young…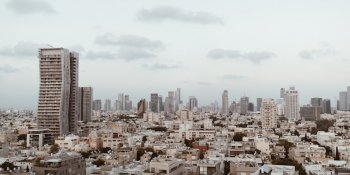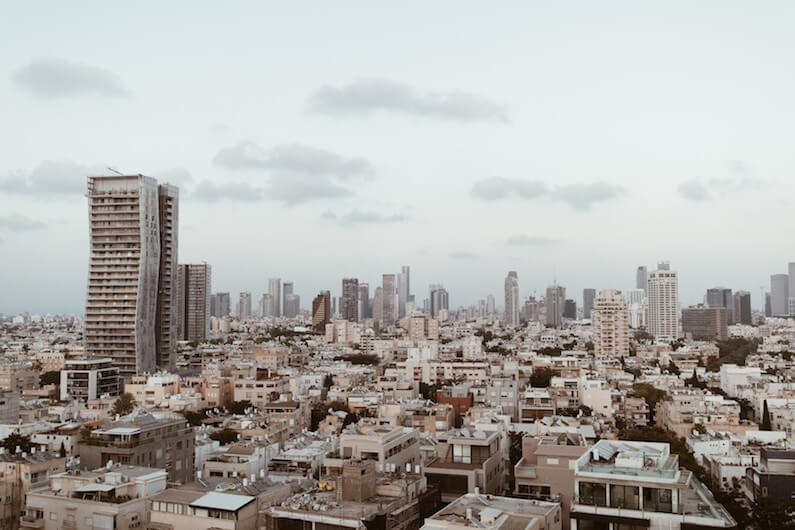 Rapid opiate detox was created in Israel almost 20 years ago by Dr. Andre Waismann, who still practices his craft…
You're in Good Hands
We receive so many compliments about our staff. We feel blessed to have such a caring team of professionals. Everyone at Advanced Rapid Detox is cheering for your success.