Welcome to Advanced Rapid Detox
at Pontiac General Hospital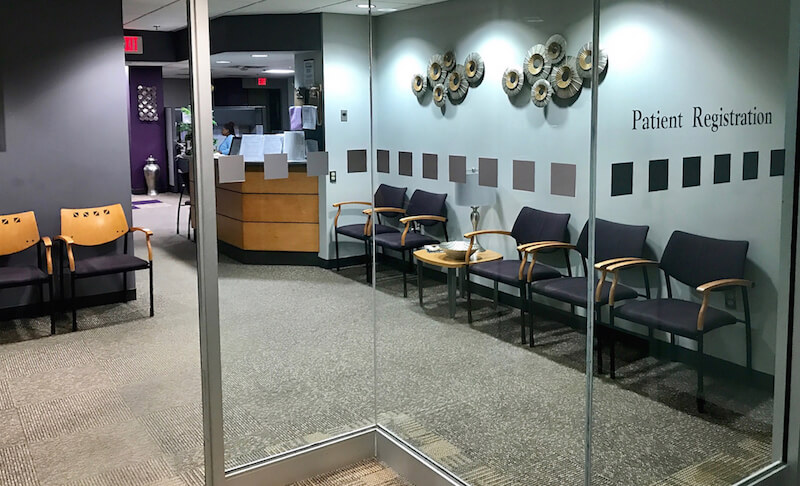 Advanced Rapid Detox at Pontiac General Hospital is fully equipped and staffed to keep you safe in the hospital for your entire detox procedure.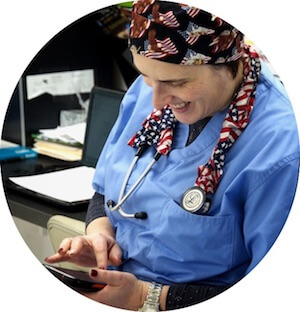 Dr. Aharonov, your treating physician will be involved in your care during the entire process. Dr. Aharonov checks on the you every day, before, during and after your detox procedure, up until your discharge. Additionally, the nurses, paramedics and staff are always available to call or text, should you have any questions or concerns.
Our Opiate Detox Facility is part of a Teaching Hospital
Photo credit: Savannah Jodway
Advanced Rapid Detox Has State-of-the-Art Equipment & Facilities to Keep Patients Safe and Comfortable
With very few credible rapid opiate detox centers around the world, we set out to make our opiate detox center the very best. Our patients come from all over the country and world for our unique rapid detox technique. We placed our facility within a JAACO certified teaching hospital Pontiac General Hospital to provide the best, safest, most comfortable, and discrete environment for our clientele.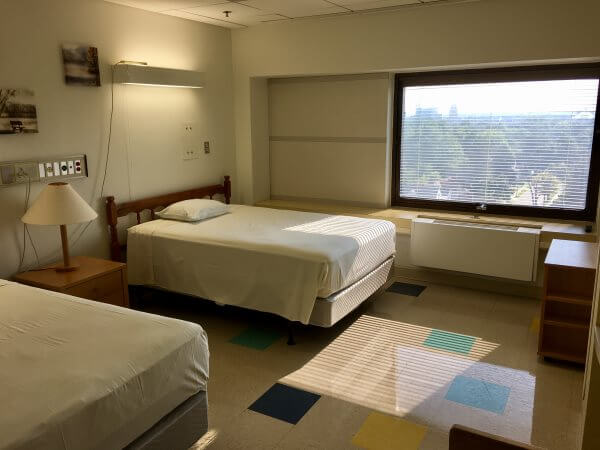 Photo credit: Savannah Jodway
We aspire to the highest standards of modern medicine, safety, and confidentiality. We have carefully chosen the newest state of the art medical technology and use a fully equipped modern operating room and ICU setting in order to provide the most comprehensive care and treatment for our patients. Our patients and their loved ones stay in the dedicated wing of our hospital, in comfortably furnished, private rooms for the duration of your stay.
Are you TIRED of your addiction to pain pills, heroin, suboxone or opiates and just want your life back?
Ask Us if our Rapid Opiate Detox under Sedation procedure is right for You
---
Don't switch your addiction to Suboxone® or Methadone