Rapid Tramadol Detox
---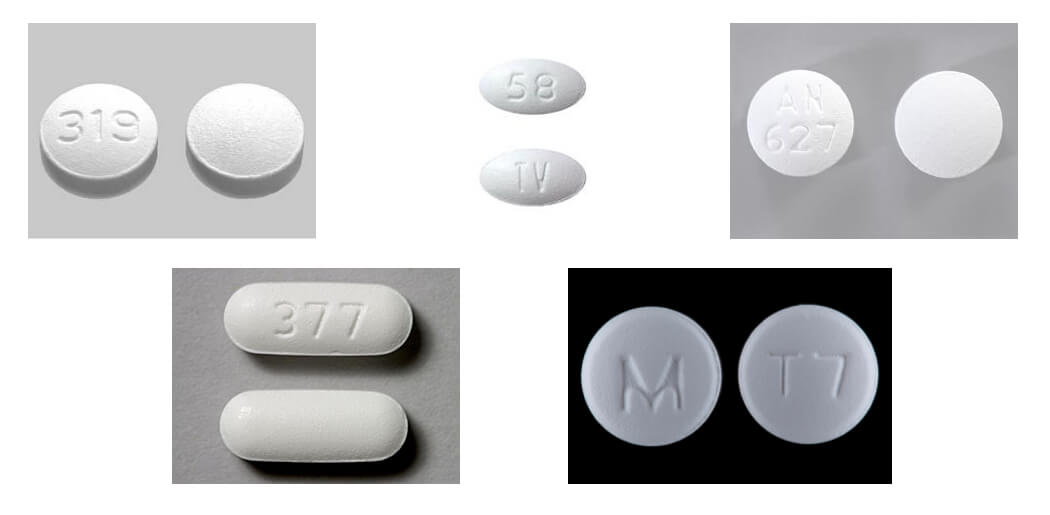 If you've tried everything and have found yourself at the very end of your rope… do not despair. Rapid Tramadol detox can help you climb back into a fulfilling life. At Advanced Rapid Detox, we have established a unique therapy that is intended to help you recover from addiction in only three to four days. The rapid Tramadol detox techniques offered at Advanced Rapid Detox ensure that each patient gets the utmost care at Pontiac General Hospital.
Tramadol Detox Under Sedation
Patients that undergo our rapid Tramadol detox are placed under IV sedation in order to bypass the body's awareness of the most agonizing withdrawal symptoms. With the worst of the symptoms taking place while patients are sedated, the pain of overcoming addiction is diminished. Our procedure, performed in a modern hospital by an award-winning, board-certified anesthesiologist. This procedure is designed so that patients can detox from Tramadol safely by our experienced, compassionate, professional Medical Team.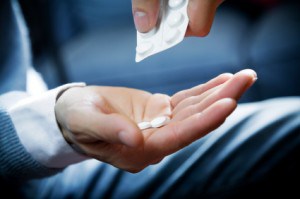 Detox from Tramadol with our Advanced Detox Procedure
Our rapid Tramadol detox technique works in tandem with Vivitrol® therapy so that you are not trading one addictive drug for another. Since Vivitrol® blocks opiates, it helps your body stop feeling cravings as well as prevents your brain from feeling the effects of opiates. Although rapid Tramadol detox will liberate you from addiction in less than a week, Vivitrol® therapy will keep you liberated. We firmly recommend that all patients continue Vivitrol® therapy for six months to a year in order to maintain your renewed health.
Our Promise
At Advanced Rapid Detox, you are more than just a patient with a drug addiction. Our Medical Team values your unique situation and treats you with the utmost care and respect. The private, all-inclusive care administered at Advanced Rapid Detox ensures that your safety and happiness are our first priority.
If you're finally ready to take the next step towards your new life, the time for action is now. You can end your Tramadol addiction with our rapid Tramadol detox procedure in only three days.
Are you TIRED of your addiction to Tramadol – Just want your life back?
Ask Us if our Rapid Opiate Detox under Sedation procedure is right for You
---