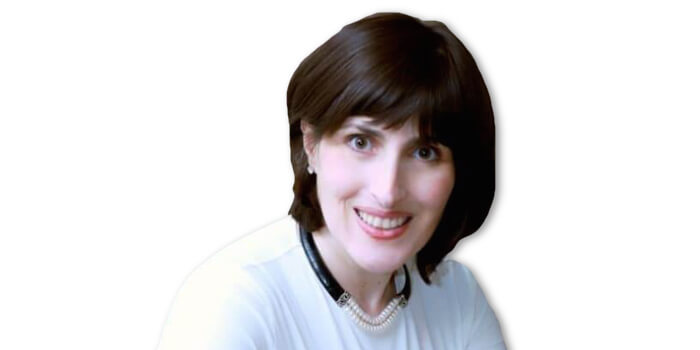 About Dr. Julia Aharonov
Dr. Aharonov has practiced extensively in both hospital and outpatient facilities and has vast experience in all aspects of general, trauma, orthopedic, thoracic, vascular, obstetric, ocular, plastic, regional, and outpatient anesthesia.
Dr. Aharonov has been involved in addiction medicine, particularly rapid detox under sedation, since 2007. She has investigated, perfected and created rapid detox protocols unique to Advanced Rapid Detox.
She serves as an expert on the Substance Addiction forum on MedHelp.org and blogs extensively about her advice and experiences.
Dr. Aharonov holds a:
Cum Laude degree with Honors in Psychology from Drew University in Madison, NJ
Doctorate in Medicine from the University of Medicine and Dentistry of New Jersey - SOM
She completed her Anesthesia residency at the University of Michigan in Ann Arbor, Michigan
She's Certified by the American Board of Anesthesiology
Saving Lives – One life at a time.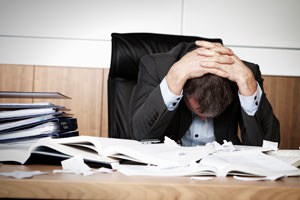 Most all drug addicts show different signs of addiction. Your family member, friend or coworker is likely trying to hide…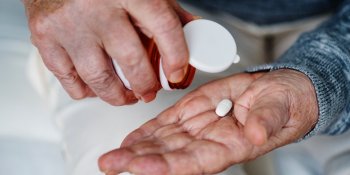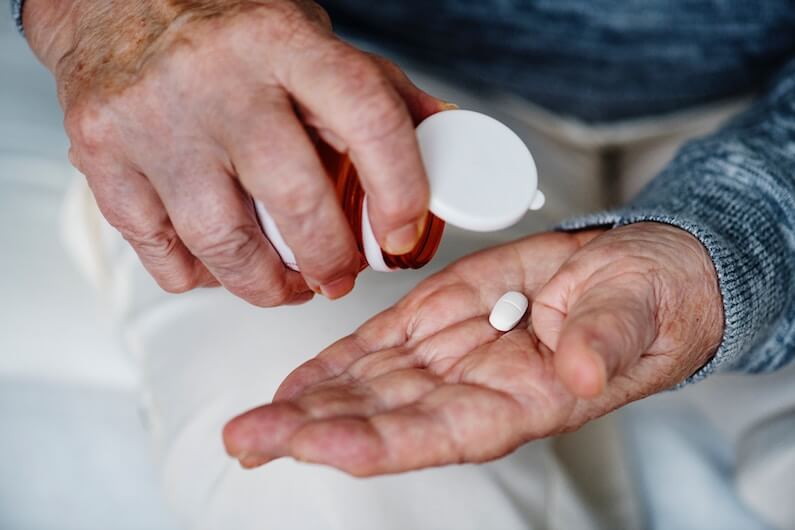 When most think of the opioid epidemic, many people immediately think about how it is affecting the teenage to young…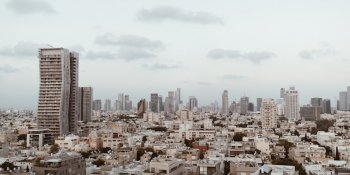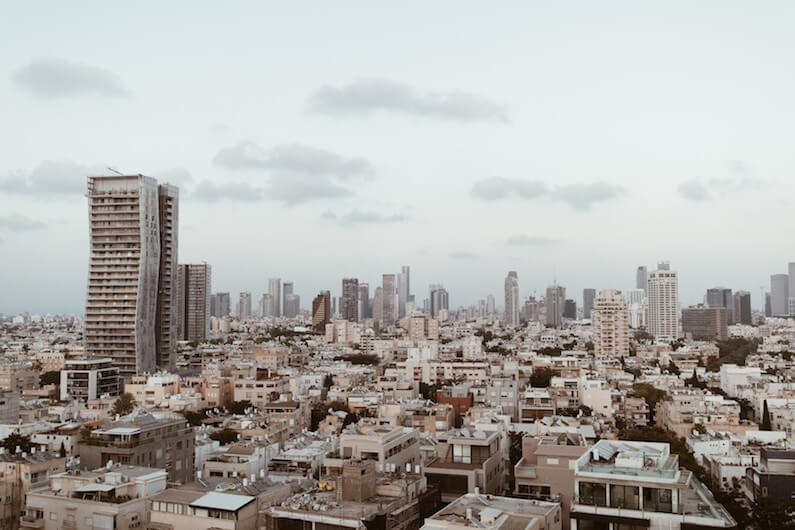 Rapid opiate detox was created in Israel almost 20 years ago by Dr. Andre Waismann, who still practices his craft…