About Dr. Julia Aharonov
Over the past 15 years, Dr. Julia Aharonov (pronounced Air-On-Off) has perfected the Advanced Rapid Detox procedure, an Opiate Detox Under IV Sedation and Opiate Reversal. She is a Board Certified, Award Winning Anesthesiologist, and Board Certified in Addiction Medicine. She is also a devoted wife, mother of five children, and a grandmother of six.
Patients are impressed by her extensive experience and intelligence but most importantly, they value her sensitivity and compassion in a difficult situation, and remain grateful for her help to change their lives.
Education & Training:
Certifications & Licensure:
Awards, Honors, & Recognition:
Professional Memberships:
Hospital Affiliations:
Saving Lives – One life at a time.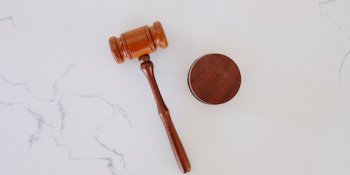 A judge in Tennessee whose social media posts on Facebook resulted in him being removed from the bench during an…
There are over 50 million people in the US who currently have to cope with the debilitating effects of chronic…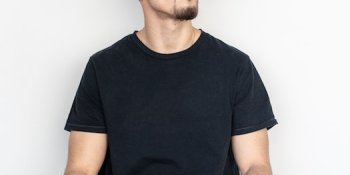 The general definition of chronic pain is pain that lasts for at least three months without relief. Chronic pain is…