Advanced Rapid Detox is a division of Pontiac General Hospital and operated by Dr. Julia M. Aharonov, a board-certified Anesthesiologist. Her mission is to provide the very best drug addiction recovery treatment and aftercare for people afflicted with opiate addiction. Now, you can finally enjoy a second chance at being free from opiate dependence in their intensive care facility with sedation assisted opiate detox performed by knowledgeable and experienced physicians.
Safe & Effective Opiate Detox
Patients are screened with utmost care to establish medical and psychological fitness and readiness for a safe detox. Those who need additional examinations, such as stress-echo tests, will be directed to do so prior to the procedure. This reassures patients of a safe, successful, and effective outcome. We are dedicated to our practice and loyal to our patients. Nowhere in the United States or Canada will you find a sedation opiate detox program safer and more effective than ours.
Unique, Individualized Addiction Treatment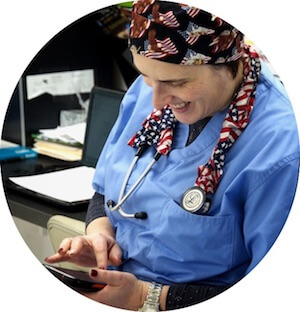 The Advanced opiate detox treatment is unique since our board certified doctors have individualized and perfected the techniques to meet the specific needs of each patient. Our exceptional procedure also entails hydrating the body, replenishing vitamins, and correcting electrolyte deficiencies.
Our safe opioid detox has been so carefully developed because our primary goal is your safety and successful outcome.
Are you TIRED of your addiction to pain pills, heroin, suboxone or opiates and just want your life back?
Ask Us if our Rapid Opiate Detox under Sedation procedure is right for You
---
Don't switch your addiction to Suboxone® or Methadone