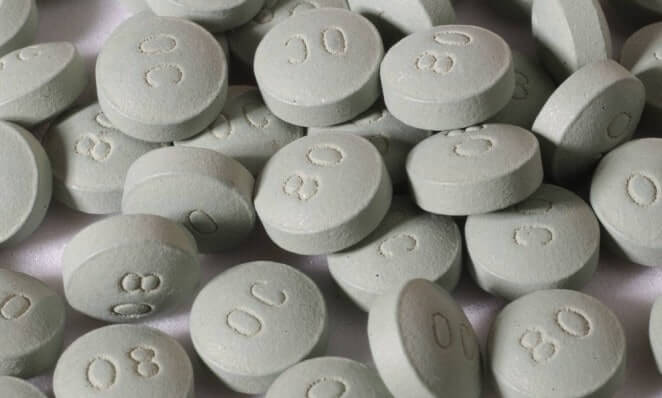 Rapid OxyContin® Detox Procedure
Rapid OxyContin® detox procedure is intended to rid the body of OxyContin® while the patient is under monitored IV Sedation. That means that the worst OxyContin® withdrawal symptoms are gone while the patient is asleep. "Do It Yourself" detox can be horrible and ultimately proves too difficult – which is why most people fail when trying to detox themselves. At Advanced Rapid Detox, you can detox from OxyContin® under the care and supervision of Doctors and Staff. Just because you've tried and failed- doesn't mean that it's impossible. Our Rapid OxyContin® detox is designed to show you that it is possible to become clean again.
Your OxyContin-Free Life Starts with the Advanced Rapid Detox Procedure for OxyCodone®
We safely detox patients addicted to OxyContin® under sedation in our surgical facility in just three days, so you avoid all OxyContin® cravings and the painful withdrawals while under our care. Our unique rapid OxyContin® detox treatment program was developed to completely rid your body of dependence or physical addiction in just 3 days. You will receive safe and effective rapid OxyContin® detox plus unlimited detox-related aftercare.
Break Your Dependency to OxyContin® in 3 Days
Now you can finally be free from Oxycontin dependence or addiction and get your life back to normal again. We have successfully detoxed thousands of patients from OxyContin®/Oxycodone®, and in less than a week you can be back to work or begin resuming your previous life.
Vivitrol® for Craving Control
The rapid OxyContin® detox process is supplemented with FDA Approved Vivitrol therapy so that the patient is never replacing one addiction with another. Many treatment programs use other opiates to wean the patient off the original addictive opiate. At Advanced Rapid Detox, Vivitrol®, an opiate-blocker, is the preferred method of controlling the addiction and post-detox withdrawal. It is strongly encouraged that Vivitrol is continued for six months to a year in order to support your newly clean life.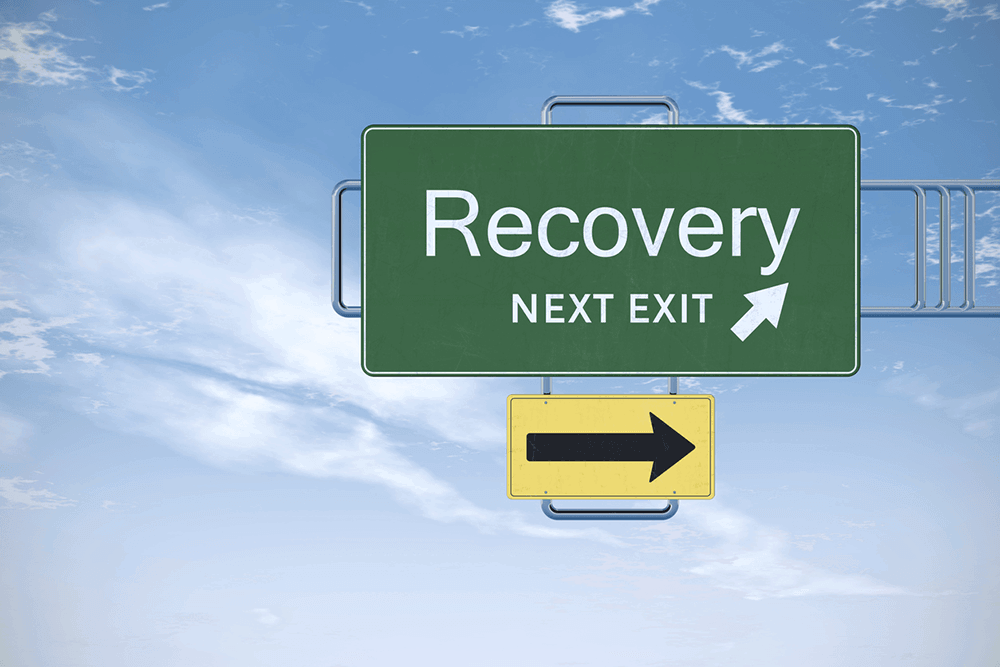 Are you TIRED of your addiction to OxyContin® – Just want your life back?
Ask Us if our Rapid Opiate Detox under Sedation procedure is right for You
---