Rapid Suboxone® Detox
---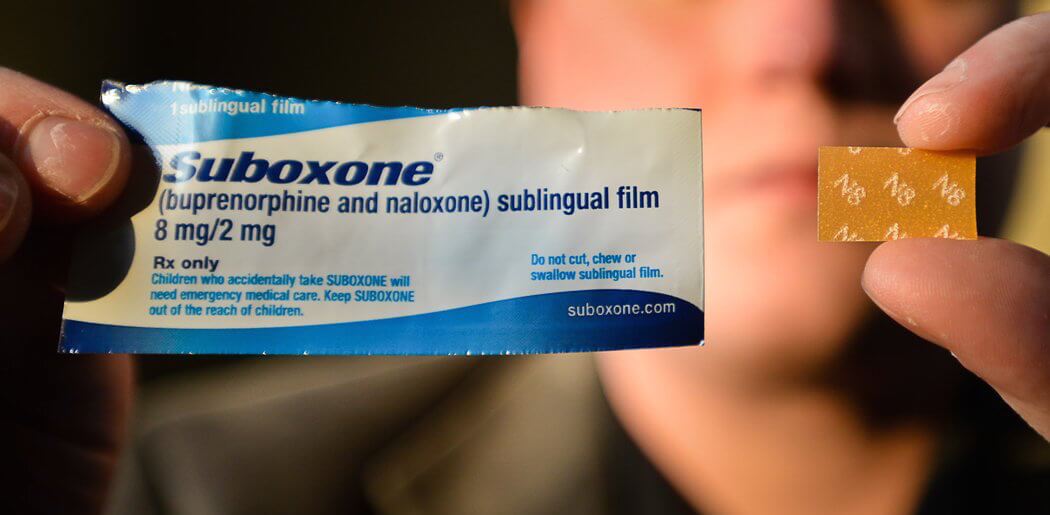 Our Rapid Suboxone® Detox Procedure is the End to Your Opiate Addiction
Did a doctor or medical professional tell you that Suboxone® was the answer to your opiate addiction? Nothing can be more thrilling than thinking you've found a cure for your addiction, only to realize after your treatment that you've become hooked on what you thought was the answer. Other Rapid Drug Detox facilities use Suboxone® in their treatment process, which can have a devastating effect on an addict. At Advanced Rapid Detox, we routinely treat patients who have become addicted to the drug with Rapid Suboxone® Detox.
Advanced Rapid Detox for Suboxone® & Subutex®
The Advanced Rapid Suboxone® Detox procedure utilizes a Vivitrol® therapy that ensures the body is relieved from dependency on opiates. Vivitrol® therapy does not use opiates, so you won't have the complications that come with using Suboxone®. Instead, Vivitrol® pushes opiate blockers into the body, which cover opiate receptors and help to reduce cravings.
Why Advanced for Rapid Suboxone® Detox?
Advanced Rapid Detox offers a detox from Suboxone® in which patients are thoroughly cared for by board certified physicians and experienced medical staff for their entire stay. While sedated, the patient's body experiences the withdrawal symptoms associated with Suboxone®, but don't feel the effects. Don't wait! Get help with our Rapid Suboxone® Detox program!
All Advanced Rapid Detox patients are entitled to unlimited aftercare by their treating physician and will be monitored until they feel that they are comfortable to leave. Advanced Rapid Detox offers individualized, one-on-one care that that ensures each patient receives the attention that they deserve during their detox from Suboxone®.
Your New Life Without Suboxone® Starts Here
Are you tired of being hooked to Suboxone®? Are you ready for a detox process that will truly end your dependency? Advanced Rapid Detox wants to help you get your life back. The Rapid Suboxone® Detox program at Advanced Rapid Detox allows patients to:
Get back to where you where before your addiction began
Feel like you aren't chained down to the routine and responsibility of the Suboxone® clinic
Stop begging your doctor to taper you off only to find that it's impossible
Finally make the jump to get off that last little dose
Reconnect with family, friends, loved ones and children
Live with the healthy body and mind that you truly deserve
Our Promise
Many of our patients say that Suboxone® has 'changed their lives for the worse'. They tell us how hard it is to cut down and not be able to get off that 'last little dose'. Let us help you get off Suboxone® without the pain of the withdrawals when you choose Detox Under Sedation.
Are you TIRED of your addiction to Suboxone® – Just want your life back?
Ask Us if our Rapid Suboxone® Detox under Sedation procedure is right for You
---
Don't switch your addiction to Methadone