Dr. Aharonov has perfected the 4-Day Advanced Rapid Opiate Detox Procedure, performed while you're comfortably under light sedation.
Unlike other rapid detox providers, Dr. Aharonov DOES NOT use general anesthesia when you are intubated. This should ease your mind as IV sedation is safer and easier than general anesthesia.
Dr. Aharonov, an Award Winning, Board Certified Physician & Anesthesiologist, uses IV sedation so that you are comfortably sedated and "sleep" through your withdrawals. Her procedure safely reverses the opiates from your receptors eliminating the painful withdrawals normally encountered when attempting to detox on your own.
All of your testing, treatment and recovery occur inside of a 24-hour medical facility.
Dr. Aharonov's method of opiate detoxification is considered one of the very best in the world. Our patients agree! Be sure to read their testimonials here.
We're the only rapid opiate detox facility where past patients volunteer to speak about their experience at Advanced Rapid Detox. Make sure to ask for contact info of past patients who can reassure you about our process and level of care we provide.
Our Expert Team of over 30+ medical professionals have been performing safe and effective opiate detox since 2007.
As of 2022, we've helped save over three thousand lives!
You will have a Private Room.
All of your Meals are Included.
During your stay enjoy your own Private Bathroom & Shower. All linens are provided.
Around the clock Caring & Experienced Medical Staff.
We'll Pick you up & Drop you back off at the Airport.
Prior to the Procedure, you'll undergo a complete Physical, Psychological exam.
Comprehensive Lab testing is also performed prior to your detoxification.
Upon discharge, our Vivitrol® coordinator will give you a list of providers in your area to obtain the shot every 28 days.
You will receive Long-Term Detox related Aftercare.
Now for some Good News!
There is a safe way that you can get your life back from the day-to-day burden of addiction or dependence on opiates. Most patients say we saved their lives. We save lives through our advanced rapid opiate detoxification procedure. Our experienced medical professionals are available to give you all the help you need to get your life back on track. Now it's up to you. We're here to listen, help, and answer your questions.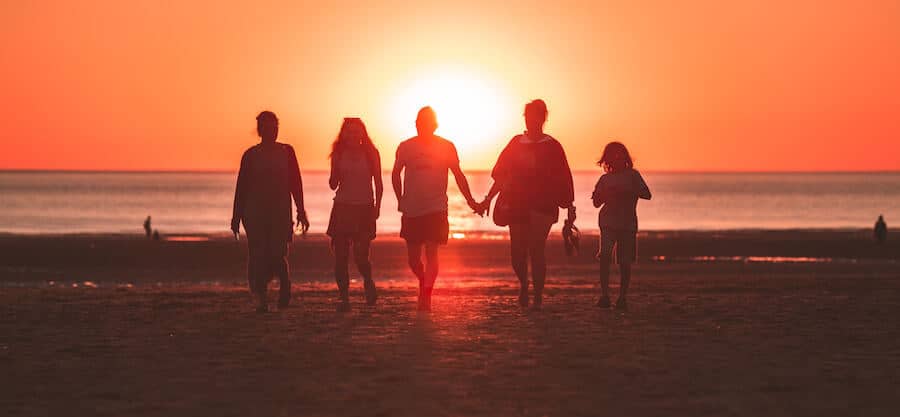 Aftercare
Our Long-Term Detox Related Aftercare through your treating physician is one of the advantages of choosing Advanced Rapid Detox. Our board-certified doctors are available to answer any of your questions. Upon discharge, our Vivitrol® coordinator will supply you with a list of providers in your area to obtain the injection every 28 days. Vivitrol® blocks all opiates to the brain's receptors. The Vivitrol® injections are a critical component to help ensure your sobriety. One of our patients recently said that Vivitrol® was like his "life insurance policy." We agree. It's that important.
We Applaud Your Courage. You can Do This!
If you are ready to get your life back and want to begin detoxing from opiates, there is no better time to start. Make the call now. We're here to help you. We have many past patients who are willing to share their experiences with our rapid opiate detox treatment. If you would like to speak with a past patient, please let us know. You're not alone. You can do this. Be sure to check out the opiate detox testimonials to read what other patients have to say. We're only a phone call away.
Take the First Positive Step in Breaking Your Opiate Dependency – Contact Us Now!
Are you TIRED of your addiction to Opiates – Just want your life back?
Ask if our Rapid Opiate Detox under Sedation procedure is right for You
---
Don't switch your addiction to Suboxone® or Methadone