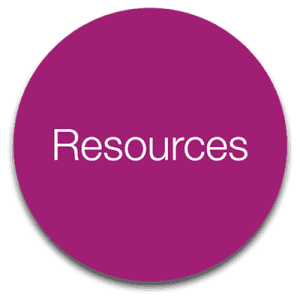 Resources for Patients & Their Families
About Our Resources Page
Advanced Rapid Detox does not endorse or take responsibility for the contents, advertising, products, or other materials made available through any other site. Under no circumstances will we be held responsible or liable, directly or indirectly, for any loss or damage that is caused or allegedly to have been caused to you in connection with your use of, or reliance on, any content, goods or services available on any other site.
Ask If our Rapid Opiate Detox under Sedation is right for You
Tired of the pain of opiate addiction and just want your life back?
---
Don't switch your addiction to Suboxone® or Methadone