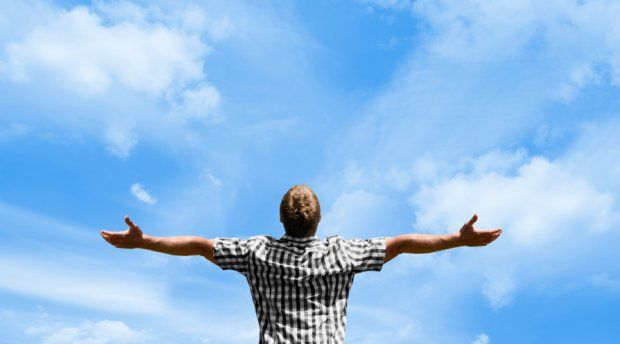 Advanced Rapid Vicodin® Detox
After years of using Vicodin®, you probably feel like there's no way to just get OFF of it. Don't think Suboxone® or Methadone is the answer- those are opiates too… and one day you will have to get off THOSE!
Advanced Rapid Detox offers a unique therapy that can help you get off that Vicodin® in just three to four days. Our advanced rapid Vicodin® detox technique has been designed to ensure that every patient gets the utmost care during their stay at Pontiac General Hospital.
With our rapid Vicodin® detox treatment, patients are placed under IV sedation so they can safely sleep through the worst part of the withdrawal symptoms. As a result, the varying degrees of unpleasant side effects are kept to a minimum. Our procedure helps patients detox from Vicodin® while safely under anesthesia performed by award winning, board-certified anesthesiologist, Dr. Julia Aharonov.
Advanced Rapid Detox for Vicodin® or Hydrocodone
Our advanced rapid Vicodin® detox procedure is designed to help patients free the body from Vicodin® without having to endure the acute withdrawal symptoms.
 Vicodin® is nearly twice as potent as morphine, which makes the detox process that much more painful and difficult to bear. That's why the Doctors and staff at Advanced Rapid Detox will work closely with you in order to begin eliminating your addiction while providing comprehensive care for the full length of your stay, as well as unlimited detox-related aftercare. With the help of Advanced Rapid Detox, your detox from Vicodin® can be managed and your road to recovery can begin in only a matter of days.
You Don't Have to Trade One Addiction for Another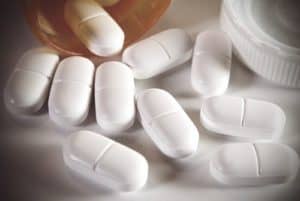 Unlike other therapies that have you trade one addiction for another, our rapid Vicodin® detox utilizes Vivitrol® which is an effective alternative- because it is an opiate blocker. Vivitrol® stops cravings before they can occur and blocks the effects of opiates on the brain. Rapid Vicodin® detox combined with Vivitrol®, can guide you back to the healthy and clean life you once enjoyed.
Your New Life Without Vicodin® Dependency
What do you see when you look in the mirror? Do you see an empty future, with no prospects, crushing depression, and a terror to face reality? Vicodin® addiction, as any drug addiction, takes over your body and mind, leaving you unable to be your true self. Yet it doesn't need to be that way. If you're terrified of the withdrawal process, rapid Vicodin® detox can help you see the light. If you're ready to take the next step, examine the benefits of rapid Vicodin® detox.
Our Promise
At Advanced Rapid Detox, you are far more than your drug addiction. You are a person just like any other, who found themselves in a situation that somehow became too much to handle and more than anyone could bear. Our Medical Team understands and offer gracious and loving support. The personal care administered in our private rapid Vicodin® facility is done so in a full service hospital by a medical doctor and board-certified anesthesiologist to ensure your utmost safety as you begin your new life, free from addiction.
Are you TIRED of your addiction to Vicodin® – Just want your life back?
Ask Us if our Rapid Opiate Detox under Sedation procedure is right for You
---