Our Advanced 4-Day Opiate Detox Procedure
When people research the best way to rid themselves of their opiate addiction, they often think that the withdrawal process can take weeks, if not months. They are therefore a little shocked to learn that complete detoxification from opiates can be achieved in as little as four days!
We feel strongly that the 4-Day Opiate Detox we have perfected at Advanced Rapid Detox is the best way to end your opiate dependency and to regain control of your life. We are grateful that over six thousand people have come to us for treatment, who are now free from their struggle with opiates. It's easier than you think, you can sleep through your withdrawals.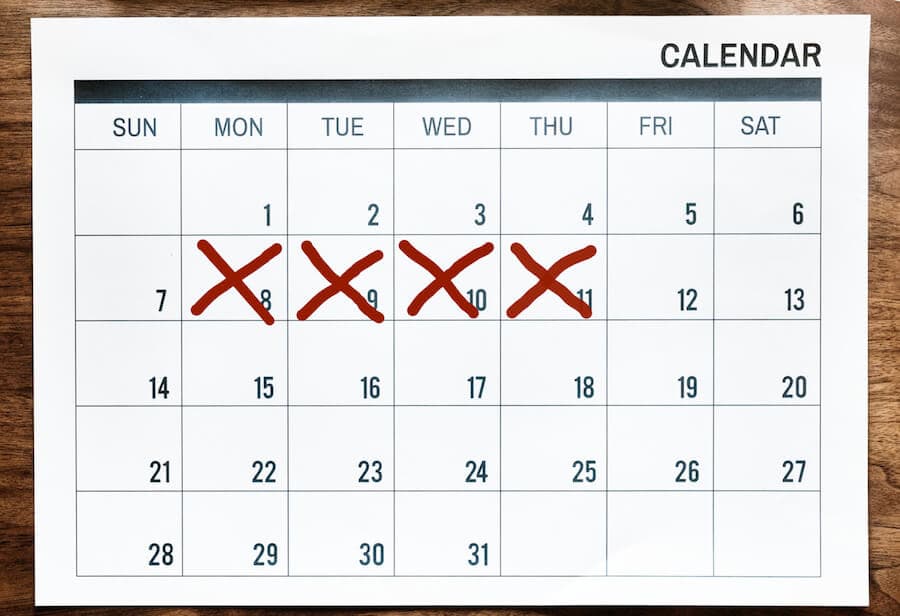 Our Rapid Opiate Detox Procedure is as follows:
(Day 1) — Patient completes all intake paperwork, lab work, physical exam, social worker, and case planning meeting with the doctor. Next, the patient is taken to their private room which includes a private bathroom, flat screen TV, and WIFI. All meals are included. During this time the patient keeps their cell phone. Smoking and vaping are not allowed in or around the facility. We suggest patients wear a nicotine patch. We do not want the patient in withdrawals, so they are encouraged to continue their medication until midnight.
(Day 2) — Patient is taken to the ICU where they will remain for approximately 24 hours after the sedation detox procedure. During the sedation the doctor uses medication that reverse the opiates off the receptors. The patient remains under the care of Award Winning, Board-Certified Anesthesiologist, Dr. Julia Aharonov, and receives IV Sedation in a private treatment room to sleep through their withdrawals while closely monitored.

After the opiate reversal, the patient receives an FDA Approved Vivitrol® injection. Vivitrol® is a brand name for Naltrexone, which blocks the effects of opioids and eliminates cravings. It should be noted that Vivitrol® eliminates the opiate cravings for 28 days, is not addictive and can be given immediately after this procedure—avoiding the usual 7-14 day period if a patient were to detox themselves.

(Day 3) — Patient comes back to their private room (with 24-hour medical care), to rest and recuperate for the day. If they experience any post-acute withdrawals, they are given transitionary, non-addictive medications. The patient also receives those same medications to take home. If approved by the doctor (at an additional cost), patients can request to have an IV Ketamine infusion.
(Day 4) — After meeting with Dr. Aharonov, patients are free to go home and eligible for our detox-related aftercare program. With Advanced Rapid Detox, you truly have the best care as you restart your life.
What is a 4-Day Opiate Detox?
It's a four day process; Day One, you're interviewed, tested and admitted. Day Two, you're under sedation. Day Three & Four, you rest and recuperate in your private room with 24-hour medical care. This means that you will simply not experience all those unpleasant side effects that you would if you quit 'cold turkey'.
Everybody asks if it is "too good to be true" and while it seems miraculous… it really is true. If you are a candidate for the procedure, we can rid your body of all the opiates and give you the Vivitrol® injection so that you have no cravings, leaving you free of your dependency and having the chance to enjoy your new, opiate-free life.
We have perfected the advanced rapid detox procedure, performed while under sedation.
Safe, effective 4-Day Opiate Detox while under sedation.
Your procedure is performed by an Award Winning, Board-Certified Anesthesiologist & Addiction Medicine Physician.
Our Expert Team of over 30+ professionals have saved over six thousand lives by performing safe and effective opiate detoxes since 2007.
Our treatment center is located inside a 24-Hour Medical Facility.
During your stay enjoy your own Private Room, Private Bathroom & Shower. All linens are provided.
Meals are Included.
We provide you with 24-Hour Care-Giving.
Caring & Experienced Medical Staff.
Upon discharge, our Vivitrol® coordinator will give you a list of providers in your area to obtain the shot every 28 days.
Long-Term Detox related Aftercare
We'll Pick you up & Drop you back off at the Airport.
Prior to the Procedure, you'll undergo a complete Physical and Psychological exam..
Comprehensive Lab testing will also be performed prior to your detoxification.
Court and DCFS letters are provided upon request.
Speak with past patients to hear about their experience with us and our procedure.
Superbill provided for insurance reimbursement (Many insurance carriers reimburse some or all of the cost. We provide you with a superbill to submit to your insurance company for (possible) reimbursement. We encourage patients to contact their insurance provider to inquire, as we do not participate in that process).
Tax receipt provide upon request.
How Much Money Have You Wasted on this Addiction?
We understand it's an investment to go through our 4-day rapid opiate detox program, but we also understand the real financial cost of addiction. If you have a $100.00 a day habit, that's $36,000.00 each year. If you have a $200.00 a day habit, that's $72,000.00 each year. We know you're not even doing it to get high, you're simply using not to get sick.
Now is the time to make YOURSELF a PRIORITY, and SAVE YOUR LIFE! Please take the first step and Call Us now at (800) 603-1813.
Now for some Good News!
There is a safe way that you can get your life back from the day-to-day burden of addiction or dependence on opiates. Most patients say we saved their lives. We save lives through our advanced rapid opiate detoxification procedure. Our experienced medical professionals are available to give you all the help you need to get your life back on track. Now it's up to you. We're here to listen, help, and answer your questions.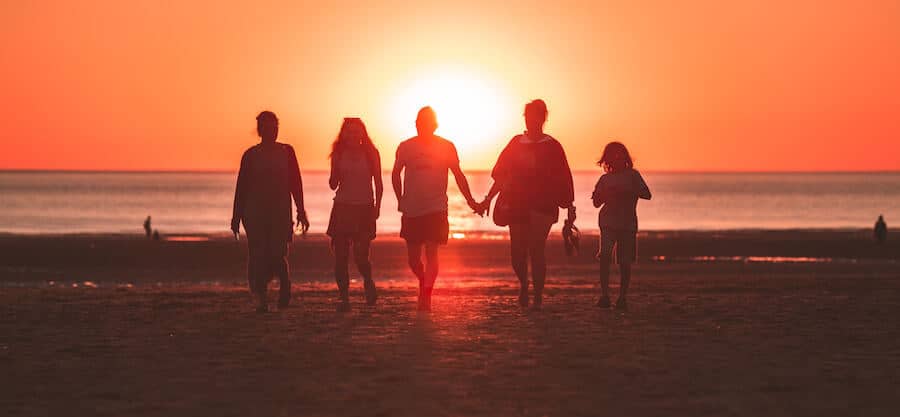 Aftercare
Our Long-Term Detox Related Aftercare through your treating physician is one of the advantages of choosing Advanced Rapid Detox. Our board-certified doctors are available to answer any of your questions. Upon discharge, our Vivitrol® coordinator will supply you with a list of providers in your area to obtain the injection every 28 days. Vivitrol® blocks all opiates to the brain's receptors. The Vivitrol® injections are a critical component to help ensure your sobriety. One of our patients recently said that Vivitrol® was like his "life insurance policy." We agree. It's that important.
We Applaud Your Courage. You can Do This!
If you are ready to get your life back and want to begin detoxing from opiates, there is no better time to start. Make the call now. We're here to help you. We have many past patients who are willing to share their experiences with our rapid opiate detox treatment. If you would like to speak with a past patient, please let us know. You're not alone. You can do this. Be sure to check out the opiate detox testimonials to read what other patients have to say. We're only a phone call away.
Take the First Positive Step in Breaking Your Opiate Dependency – Contact Us Now!
Are you TIRED of your addiction to Opiates – Just want your life back?
Ask if our 4 Day Rapid Opiate Detox under Sedation procedure is right for You
---
Don't switch your addiction to Suboxone® or Methadone