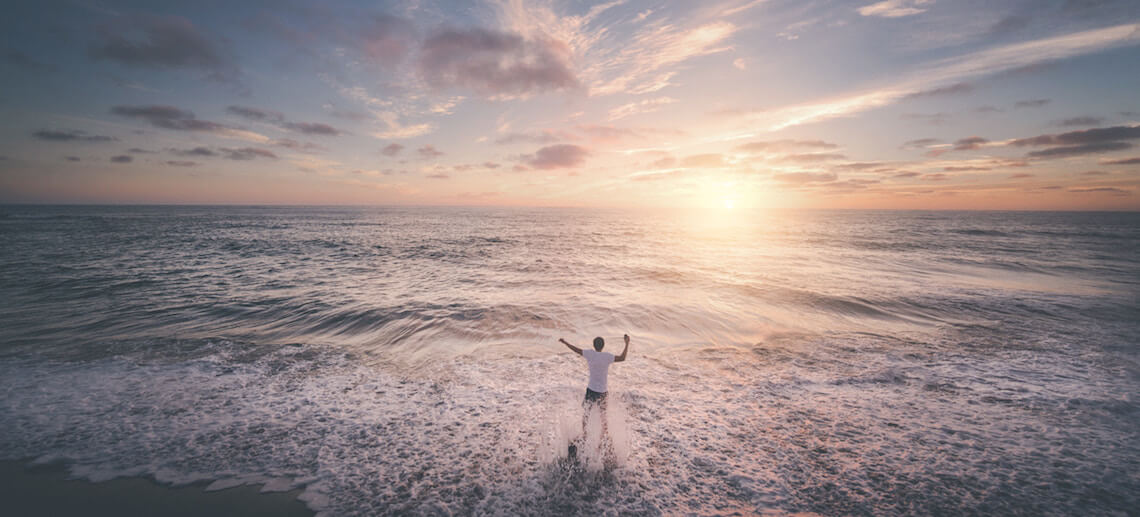 Our Rapid Opiate Detox Procedure is Safe and Life-Changing
Advanced Rapid Detox has perfected a rapid opiate detox procedure that is a non-anesthesia based approach. Patients are placed under sedation –– allowing them to be opiate-free in just three days! Our board certified medical doctors have extensive experience in the field of Opiate Detox under Sedation.
Our Rapid Opiate Detox treatment is unique because we have perfected it to meet the needs of each patient. Our advanced procedure frees opiates from the brain receptors safely and effectively. The detox itself is done under sedation to avoid the extreme discomfort and pain normally associated with opioid withdrawals.
Advanced Rapid Detox provides Long-Term Detox related Aftercare through your treating physician. This tested and proven opiate detox treatment is performed by a team of medical doctors specializing in addiction, not by nurses like you'll find in other opiate detox clinics.
Here's an Overview of our advanced Rapid Opiate Detox Procedure:
Start With A Consultation with a Doctor that specializes in Opiate Addiction
Complete Pre-Op Medical Screenings To Assess The State Of Your Health
Begin Your Treatment For Sedation Assisted Opiate Detox
Rest Peacefully For 3-Days While The Opiates Leave Your Body
Get Long-Term Detox related Aftercare by your Treating Physician
Aftercare
What sets Advanced Rapid Detox apart from other programs is our Long-Term Detox related Aftercare by a board certified doctor. This way, if you have any struggles or temptations to return back to drugs you have a guiding hand to help you stay clean. Upon discharge our Vivitrol® coordinator will supply you with a list of providers in your area to obtain the shot every 28 days. Vivitrol® blocks all opiates to the brain's receptors as an added value to help you stay clean for life.
Be sure to Checkout all of the Benefits of going with Our 3 Day Rapid Detox Program
Are you TIRED of your addiction to pain pills, heroin, suboxone or opiates and just want your life back?
Ask Us if our Rapid Opiate Detox under Sedation procedure is right for You
---
Don't switch your addiction to Suboxone® or Methadone