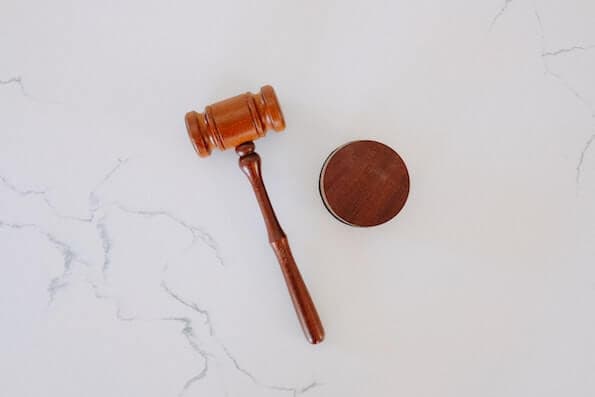 Social Media Posts Show Risks of Social Media for Judge in Recent Opioid Case
A judge in Tennessee whose social media posts on Facebook resulted in him being removed from the bench during an opioids-related lawsuit brought about by local government fell foul of one of the oldest rules in the book, according to judicial ethics experts.
The Circuit Court Judge in question – Jonathan Lee Young – seemed to have taken a role as "a voice for change in the larger societal controversy" regarding opioids in his social media posts, according to the Tennessee Court of Appeals. Young should have limited himself to being an impartial judge during the lawsuit, which was brought about by thirteen Tennessee counties against Purdue Pharma L.P., Endo Pharmaceuticals Inc., national pharmacy chains, and other makers of opioid-based painkillers.
The Social Media Posts of the Judge Displayed a Bias Against Pharmaceutical Companies
As a result of Young's social media posts on Facebook, the defendants in the case found they had an easy way to remove the judge from the bench, concluding that he was biased, unsympathetic, and prejudiced against their case.
An increasing number of judges are finding themselves in trouble because of the opinions they share on social media platforms such as Facebook, Twitter, and Instagram. Agnieszka McPeak, the director of Gonzaga University's Center for Law, Ethics, and Commerce in Spokane, Washington has said that because judges are "the most constrained" advocates in the legal field, they are expected "to maintain not just impartiality but an appearance of impartiality."
Charles Geyh, professor at the Indiana University Maurer School of Law said, "The codes of conduct are pretty uniform on this: You don't talk about pending cases in ways that could give the impression that you weren't going to be fair to the parties. The judge in this case appears to have done just that, by doing an interview in which he talked in pejorative terms towards a party in an ongoing case, and then elaborating on that on Facebook. Those are ethical red flags."
The Use of Facebook by Judge Young Led to Him Being Removed from the Bench
The comments of Judge Young included criticism of the conduct of one of the defendants in an interview. He also exchanged comments with other Facebook users about the opioid crisis in Tennessee and the influence of local and national pharma companies, as well as how the media was covering the case.
Have you been affected by opioids? Would you like your life to be returned to normal? Then Advanced Rapid Detox are the people you need to be talking to. We can help. Please contact us at (800) 603-1813 or online here.