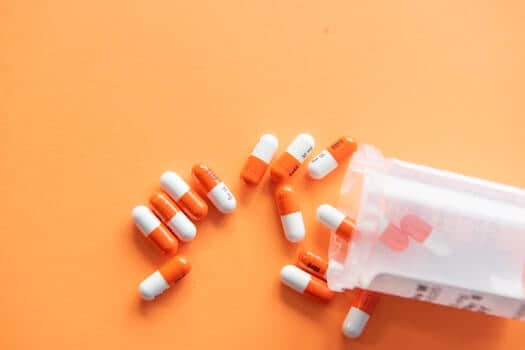 Drug Companies to Pay Nearly $600 Million to US Native American Tribes Due to Opioids
The three largest U.S. drug distributors (McKesson, AmerisourceBergen, and Cardinal Health) along with drug maker Johnson & Johnson have agreed to pay $590 million to resolve claims made by hundreds of Native American tribes. The Tribes claim these companies fueled an opioid epidemic in their communities. The early February 2022 ruling came after the distributors and J & J proposed paying up to $26 billion to resolve similar claims by states and local governments last year.
Rationale Behind the Lawsuits
Data from the U.S. Centers for Disease Control and Prevention shows that Native Americans, who make up less than 2% of the U.S. population, had higher rates of overdose deaths from prescription painkillers and illicit opioids than any other racial and ethnic group from 2003 through 2013.
A 2018 report from the CDC found that Native American overdose deaths were likely substantially undercounted during that period. Over 400 tribes and tribal organizations filed suit and accused the prescription drug industry's largest players of purposely flooding their communities with highly addictive opioids, which caused overdose deaths and health care costs to skyrocket.
What the Settlement Money will Fund
At least 85% of the funds from the settlement must be spent on drug treatment and related programs. For the Jamestown S'Klallam Tribe in Washington state, any money the 550-citizen tribe receives will go toward a $17 million treatment center it is developing.
The Cherokee Nation said the tribe plans to use the money to increase access to mental health care and other services. The Spirit Lake Nation in North Dakota said, "The dollars that will flow to tribes under this initial settlement will help fund crucial, on-reservation, culturally appropriate opioid treatment services."
Okay, So What Now? What About Everyone Else?
Policymakers and advocates are not yet satisfied with what opioid companies have paid, despite the fines and settlements. Big tobacco companies agreed to a huge settlement, forcing them to pay tens of billions of dollars while putting major restrictions on the sale and marketing of tobacco products.
A big settlement with drug companies could not only put restrictions on marketing for opioids but could help pay for addiction treatment—something that is still hugely underrepresented with limited access in many cities and communities across the country.
What Help is Available?
Advanced Rapid Detox is one of the most advanced opiate detox facilities in the U.S. The goal of their team of over thirty professionals is for each patient to have a positive experience. This includes feeling understood, being treated with grace, compassion, medical expertise, and to have a plan for long-term sobriety that is based on a patient's commitment to changing their emotional and physical dependency. They have been known to save lives through their advanced rapid opiate detoxification procedure.
If you are ready to get your life back and want to begin detoxing from opiates, there is no better time to start. Make the call now. We are here to help you. If you would like to speak with a past patient who is willing to share their experiences, please let us know. You can do this. We're only a phone call away – (800) 603-1813. Click here to start your new journey today!