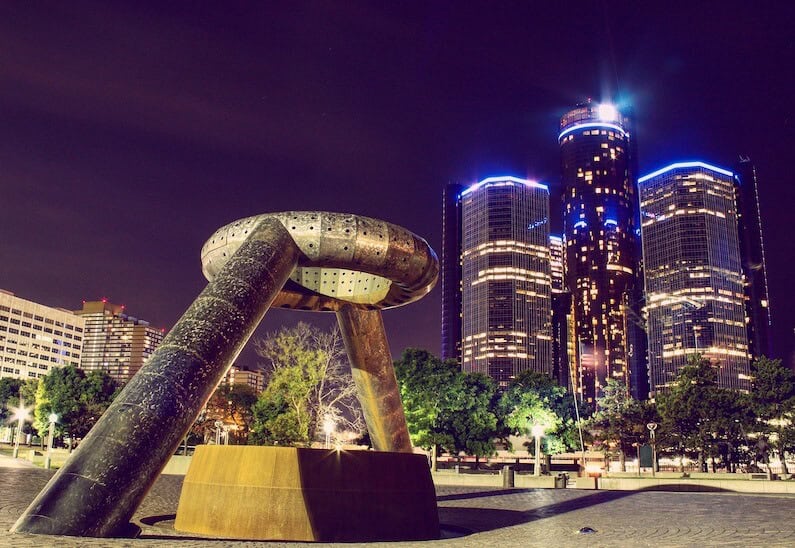 CMU Medical School Focused on Teaching Hospital Personnel How to Spot and Treat Opiate Addiction
Did you know that each day, over one hundred people across the USA die from an opioid overdose? In Michigan, the contribution to that figure is disproportionately high. In 2016, there were 18.5 opiate-related deaths per 100,000 as opposed to the national average of 13.3. By contrast, in 2012, the Michigan contribution was just 7.1 per 100,000.
It's an epidemic that drastically needs a solution, and a professor in Michigan is hoping to provide one by educating people employed at medical facilities on how to spot opiate addiction, and how to treat opiate dependency.
The associate professor of medicine at Central Michigan University is Juliette Perzhinsky, and she is undertaking the role of project leader following the award of a $433,500 grant from the US Substance Abuse and Mental Health Services Administration.
Objectives of New Research Focused on Opiate Addiction in Michigan
Already, Perzhinsky has put together a list of objectives.
Aid health providers in earning the MAT (Medical-Assisted Treatment) Drug Addiction Treatment Act waiver that is necessary to be able to prescribe the most common medicines used to combat withdrawal, such as buprenorphine. At present, around only one in fifty US-based physicians have one.
Increasing the amount of medical and physician assistant students who've completed MAT DATA training.
Increasing the amount of practitioners at medical facilities who have MAT DATA waivers, and who therefore can provide MAT for the people under their care.
The selection of Perzhinsky by the College of Medicine was an easy one, fueled as it was by the passion displayed in the past by the associate professor in helping people who have fallen foul of opioid dependency.
"People stigmatize those who suffer from opioid addiction," said Perzhinsky. "But whether it comes from being prescribed an opioid and getting addicted or by purposely taking them for a high, it still is a disease that a person is suffering from."
"It's no different than a smoker who becomes addicted and develops chronic obstructive pulmonary disease, or a person who becomes diabetic because of not taking care of his or her health. The brain that gets addicted to substances doesn't care where that drug or nicotine comes from."Tina Thompson, the senior associate dean of academic affairs for the College of Medicine has hinted that further grants for aiding the fight against the opioid crisis in the US remain an option. "This is not a one-and-done initiative," she said. "Once we get this grant, it opens the door to future grants like this."
Questions Concerning Opiate Addiction?
If you have additional questions about the power of opiate addiction, or if you'd just like to learn more about our revolutionary 3 day opiate detox program, don't hesitate to reach out to us today by phone at 800-603-1813 or through our online contact form.