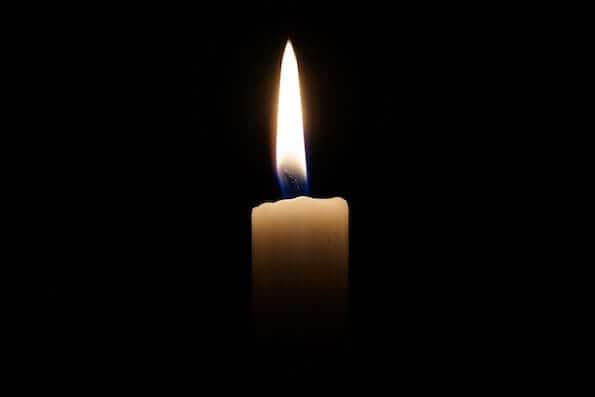 Death Toll Due to Opioid Crisis Could Be Much Higher Than Originally Thought
Disturbing news is emerging that suggests the death toll due to the opioid crisis in the United States may be much higher than has been previously thought. It has even been suggested that the total number of people who have died via opioid related overdoses could be over one quarter higher.
It is currently estimated that 400,000 people in the United States have died of opioid related overdoses since 2000, with 100,000 people dying just since 2014. New research from researchers at the University of Rochester claims as many as another 100,000 people may have died due to opioids than previous figures indicated.
Several Counties Have Spent Years Reporting Inaccurate Causes of Deaths
The senior author of the study, economist Elaine Hill, said "we thought we would find underreporting, but we were definitely not prepared to find how spatially determined it is." Several states 'led the way' in underreporting, including Alabama, Indiana, Louisiana, Mississippi and Pennsylvania.
The study was undertaken on records kept by the Centers for Disease Control and Prevention. It was found that significant mistakes had been made, and records were inconsistent, particularly concerning white females aged between 30 to 60 years of age.
Several factors were suggested for the issue of incomplete or inaccurate records. These included delays in toxicology reports, and limitations in resources preventing the completion of autopsies, or sufficient drug testing.
Another known issue is the preference in some counties to elect coroners as opposed to medical examiners. Coroners do not require any form of professional training, while medical examiners must have board certification in a medical specialty.
Coroners Often Struggle to Identify Cause of Death as They May Not Have the Necessary Medical Training
This preference often leads to inaccuracies in death records, as coroners sometimes do not have the medical expertise necessary to accurately identify and therefore record an accurate cause of death.
Previous investigations have revealed that in some counties, overdose deaths are not even recorded as being drug related. Instead, they are listed as being due to 'natural causes'.
If the death toll is higher than expected, then the federal government may have to ramp up the aid given to medical facilities across the country coping with the current crisis.
If you have been affected by opioids, personally or not, and would like to find out ways in which you can receive help. Please contact us here at Advanced Rapid Detox. We offer a unique rapid opiate detox program that can have you free from the withdrawal symptoms of opioids in as little as 3 days. Contact us at (800) 603-1813, or online via our online contact form today.