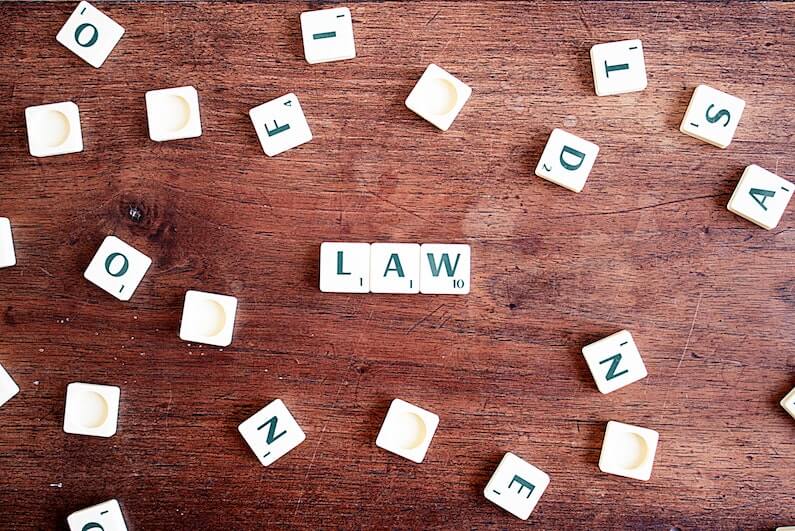 New Bill Tightening Rules for Louisiana Doctors Who Prescribe Addictive Opiates
Rising deaths surrounding addictive opiates in Louisiana have recently forced lawmakers to make a change and tighten up on the rules and regulations of prescribing painkillers. In 2015 alone, opioids were responsible for the death of approximately 33,000 people in the United States. In New Orleans alone, 211 drug-related deaths occurred in 2016, which exceeded the number of homicides for that year. Unfortunately, these numbers continued to climb and it was only a matter of time before lawmakers were forced to create and enforce more strict measures to keep people safe. At Advanced Rapid Detox, we stay up to date on all current events so that when you are ready, you too can get on the road to recovery with our unique drug detox program.
Additional Education Surrounding Addictive Opiates
A large portion of the new bill that has passed is requiring all providers to have an increase in awareness of addictive opiates and pain addiction. Recently, all Louisiana providers received notices stating that they must complete a three-hour course that dives deeper into prescribing opioids and painkillers. All providers must take and complete this course before they can renew their own medical license in 2020.
New Regulations Surrounding Opioid Abuse
So what is new about prescribing addictive painkillers? Doctors and providers are now prohibited from prescribing more than a seven day supply of painkillers if it is their first prescription. This applies mostly to adults in an acute outpatient setting, like an urgent care of emergency room. For pediatric patients, this regulation goes even further to say that no matter what condition the minor may have, they can only be prescribed a seven-day supply of painkillers at any time. Before prescribing said medications, their parents or guardians must be present and told about the risks and dangers of these specific drugs. Ultimately, it means more frequent visits to your provider when you are having acute pain with hopes of also providing more alternatives to solve your pain.
Moving Forward After Opioid Addiction
So what does this all mean to those already addicted to opioids and painkillers? At Advanced Rapid Detox, we provide a safe environment for withdrawals. Our rapid opiate detox center allows you to recover, while being in a hospital under sedation. This environment helps to get you through your withdrawals and on the right path to recovery.
Ready to learn more? For more questions about the new bill in Louisiana or to learn more about Advanced Rapid Detox and our process of freeing yourself from the grips of addictive opiates, give us a call today at (800) 603-1813.