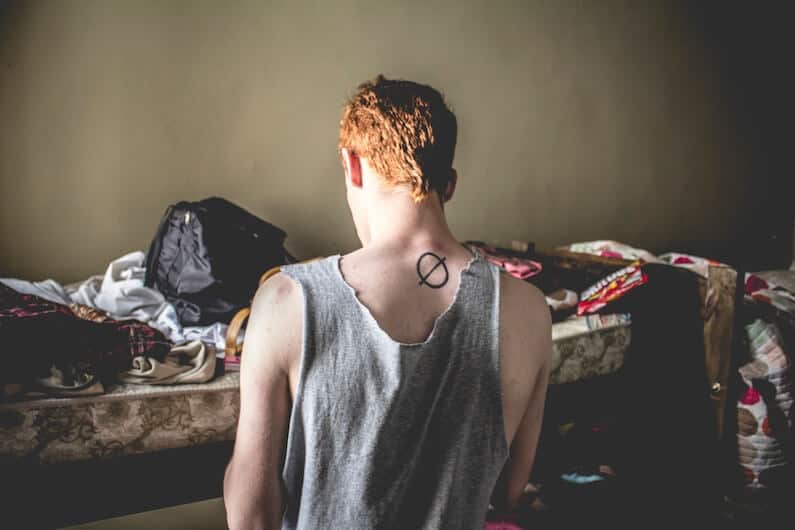 Ohio Judge Doing All He Can to Alleviate the Opioid Overdose Epidemic in His Home State
A judge in Cleveland, Ohio is contending that the US government is not doing enough to fight the opioid overdose epidemic that is affecting residents in his home state, as well as those all around the country.
U.S. District Judge Daniel Polster recently called government officials, pharmaceutical executives and law enforcement personnel to his courtroom to attempt to come up with some solution that will help ease the grip of the opioid overdose epidemic that has rocked Ohio over the past decade. There are currently 200 lawsuits pending surrounding this crisis, and Judge Polster hopes that bringing everyone together will allow some decisions to finally be made that can begin to create some solutions surrounding this epidemic that's taking roughly 150 Americans each and every day.
Drain on Municipalities From Opioid Overdose Epidemic Caused Judge to Call Urgent Meeting
One underlying concern that is often overlooked related to opioid overdoses is the massive amount of resources that are having to be covered by local municipalities in the face of mounting drug overdoses. The reality is that county morgues across Ohio are completely full, having to stock corpses in cold-storage trailers just to meet the demand based on the number of opioid overdoses across the state. Furthermore, coroners are taxed significantly having to perform additional autopsies, which is requiring additional staff members to be hired. All of these strains on our local governments cost real dollars, which ultimately could translate into higher taxes, or the reality that municipalities may not be able to keep up.
Local governments are hoping that pharmaceutical companies will help to offset some of these massive expenses, that literally could amount to billions of dollars, especially if the opioid crisis itself doesn't improve.
Economists Estimate Massive Amount of Annual Funding Needed to Truly Affect Change
A Harvard economist suggested that it would take at least $250 billion in funding each year to make a real difference when it comes to dealing with this epidemic. This would include funds for emergency responders, treatment and for the victims' families themselves. It's unclear as to whether these large pharmaceutical companies would be willing to provide this level of funding, but there's no denying that something must be done to attempt to save the countless lives that are being cut short each and every day in Ohio, and across America.
Are You Dealing With Your Own Battle With Opioid Addiction?
At Advanced Rapid Detox, we're of the belief that many of those struggling with opioid addiction aren't doing so willingly. Many started down the road of opioids thanks to some type of injury, which for some can quickly turn into a serious addiction. If you're ready to take back your life once and for all, don't hesitate to reach out to one of our team members today by phone at 800-603-1813 or through our online contact form.