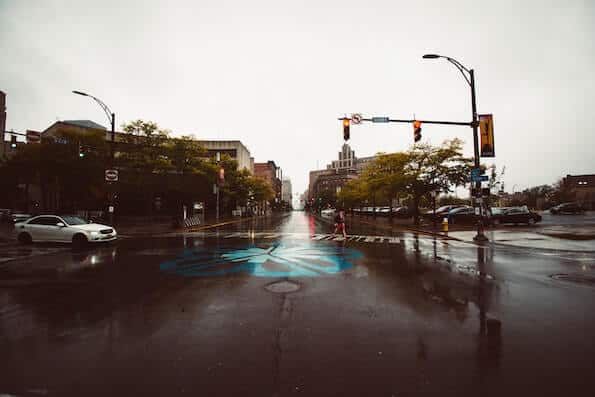 Rochester NY County Creating Dedicated Team to Respond to Rise in Opioid Overdoses
In 2020, the medical examiner in New York's Monroe County recorded a total of 238 fatalities that were declared attributable to various opioid-based narcotics—including heroin and fentanyl. This marked an increase of over 30 percent when compared to the figures recorded in 2019. The public health leaders in the county are now working in tandem with local medical experts to make certain that such a marked increase is not repeated when the figures for 2021 are derived.
Monroe County is the Latest to set up a Dedicated Opioid Addiction Team
One of the measures decided upon is the creation of the Monroe County Improving Addiction Coordination Team. This team is being led by Dr. Tisha Smith of Monroe's addiction services. Each member of the team spends a maximum of 90 days visiting the homes of overdoses survivors, food pantries and homeless shelters. Along with checking in on the well-being of opioid addicts, the team supplies valuable resources such as Narcan kits—a nasal spray that immediately helps people who are experiencing a suspected overdose emergency.
"We have on a typical day responded to overdose survivors' locations near their homes, wherever they've had their overdose," said Dr Smith. "If it is a family member, a friend, or a commercial establishment we are going to those locations daily. We also approach our community members daily handing out a variety of services, guides, and information to keep them safe."
Since the team has been set up, they have responded to 220 people who were seeking help after overdosing on opioids. The team has found that just around fifty percent of those people suffering from opioid reliance issues were white and male. They have also found that an increasing number of African Americans are also now suffering from the effects of opioid addiction.
The Main Problem with 'Street Drugs' is they are Often Laced with the Deadly Opioid Fentanyl
There is one other important service that the Monroe County team provides. They remind opioid users that drugs obtained off the street may contain the deadly opioid fentanyl, which is ten times stronger than heroin and one hundred times stronger than morphine. Fentanyl is the cause of more overdoses than any other opioid.
If you have a reliance upon opioids that you want to shake, then we here at Advanced Rapid Detox are here to help. We can help end your reliance on opioids, and cleanse opioids from your body in as little as three days, all under controlled medical supervision. Please contact us at (800) 603-1813, or online here.