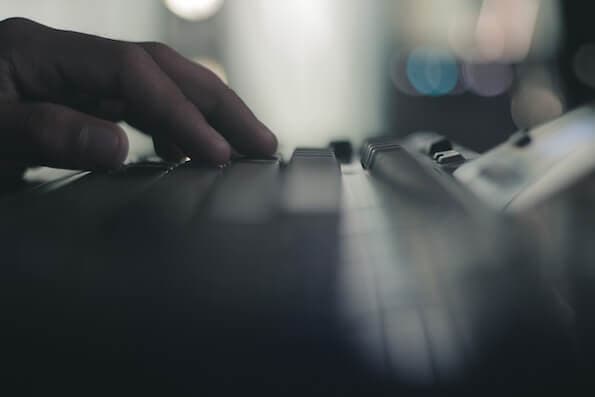 Could a Computer Game Help Predict Opioid Use?
They say that these days there is an app for everything. Programmers have now worked with a research organization in order to develop a betting game that can help predict the likelihood of someone who is undergoing opioid addiction therapy relapsing and using opioids once again.
The App Helps to Evaluate How Likely a Patient is to Take Risks
The development of the app followed statistical research undertaken by the NYU Grossman School of Medicine. This is based on the same type of marketing research which evaluates how likely a person is to stick with their usual favored products or try new ones.
It has long been established that everyone has a different approach to risk taking. People who enjoy taking risks are more likely to try something new as opposed to people who do not enjoy taking risks, as they are more likely to stick with what they know.
People Who Take Risks Are More Likely to Revert Back to Using Opioids
The researchers compared the known figures with people who find it hard to resist the cravings that they have for opioids following successful opioid dependency treatment. If was found that people who were prone to relapsing were also those who scored highly on tests that evaluated their willingness to take risks.
These tests have now been developed into a game, which in turn is being developed into an app. During the game, players can choose whether to place an immediate bet using a chip worth $5, or take a risk by choosing from a random bag of chips which contained chips worth up to $66 and other chips that are worth nothing. The number of chips in the bag varied, but players were always aware of the number of chips the bag contained, and therefore their chances of winning.
The App Will Monitor How a Patient is Currently Feeling About Taking Risks
When test subjects said they were finding it hard to deal with opioid cravings, they would typically take more risks while playing the game. Those who were successfully dealing with cravings would take less risks. Now patients can be monitored for the likelihood of them relapsing by getting them to use the app on a daily basis.
If your life has been affected by opioids and you'd like to learn how your body can be cleansed of opioids in as little as three days, then please contact us here at Advanced Rapid Detox. We offer our 3 day opiate detox program which allows you to withdraw from opioid while under sedation. To learn more feel free to reach out to us at (800) 603-1813 or by using the online contact form that's available on our website.