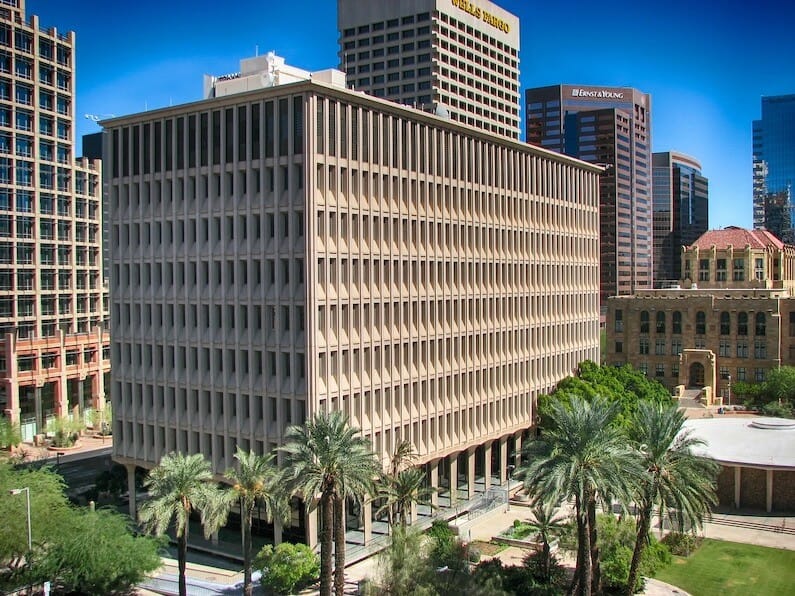 How Arizona is Beginning to Successfully Tackle the Opioid Epidemic
It's long been agreed that there are two main ways of treating the current opioid epidemic in the United States. The first is the regulation of suppliers in order to protect consumers, and the second is the intervention of the government to help people cope with the addiction. Unfortunately, not everyone agrees that either or both of these ideas is a good one.
It's considered that the lack of regulation by the FDA under the Bill Clinton administration is the main trigger for the current crisis, as it allowed some opioids – and in particular OxyContin – to hit medical markets without proper regulation or testing. It has taken a while, but finally people are beginning to understand that the opioid epidemic is a genuine crisis, and one that is costing thousands of deaths all across the US, every year.
Arizona Has Started to Take Steps to Deal with the Opioid Epidemic
One state that is leading the way in understanding and dealing with this crisis is Arizona. In 2017, it was reported that there were almost 1,000 deaths across the state as a result of opioid-related causes. This persuaded Arizona's Governor Ducey to declare the situation a public health emergency and to order the Department of Health Services (DHS) in the state to come up with a series of measures within three months, which they did.
In January the state passed the 'Arizona Opioid Epidemic Act of 2018'. Among the measures introduced were:
Increased access for addicts to the addiction treatment substance Naxolone
Education programs for those tasked with dispensing or prescribing opioids
Limiting the level of opioids available to be prescribed to people for their initial treatment
Exceptions for people previously penalized for calling 911 to report an overdose
Early Results are Encouraging But There's a Long Way To Go
While the authorities in Arizona accept that they have barely scratched the surface when it comes to the opioid crisis, the figures gathered since this legislation came into force are extremely encouraging:
36% less opioid prescriptions (since 2016)
60% drop in patients searching for doctors willing to prescribe opioids
58% rise in referrals to experts in behavioral health following overdoses
296% rise in doses of Naxolone dispensed by Arizona pharmacies
Some people, amazingly, were against Ducey and the DHS's recommendations, saying that it went against the principles of free trade and non-government interference. One thing is clear though about the current crisis – when it's a matter of life or death, intervention is the only option.
At ARD, We Hope These Promising Stats in Arizona Spread Throughout the U.S.
These statistics from Arizona show that there is hope when it comes to curbing the opioid epidemic that is ravaging communities all across the country. If you're in Arizona, or anywhere in the U.S. and are currently dealing with opioid addiction, please know that you are not alone. At Advanced Rapid Detox, we offer our rapid opiate detox program that can allow you to free yourself from the grips of opiate addiction in just three days. Learn more about our program today by giving us a call at 800-603-1813.