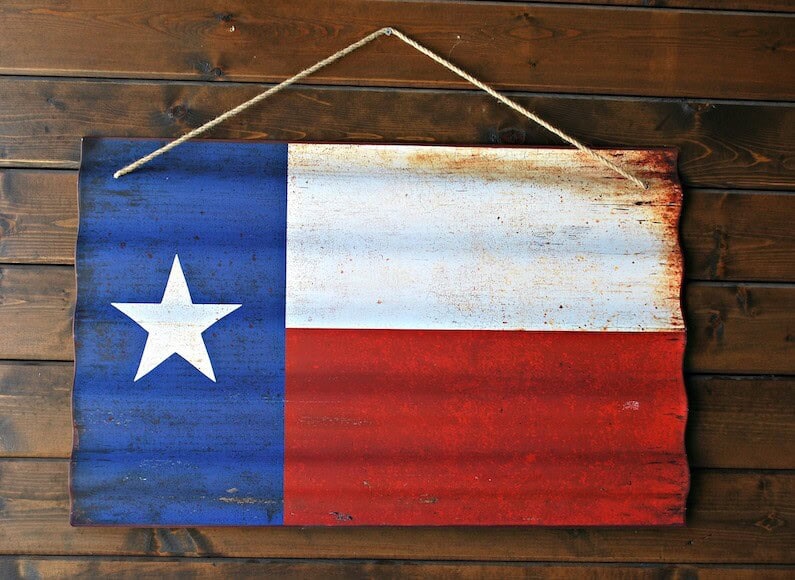 Lone Star State to Receive Significant Funding to Fight Texas Opioid Epidemic
The Texas opioid epidemic, over the past four years or so, turned into a genuine and very deadly epidemic. Now it has been announced that the Centers for Disease Control and Prevention has granted a staggering $2.66 million to the Texas Department of State Health Services with the aim of helping local departments and providers limit the number of opioid related deaths in the state.
"This epidemic is the public health crisis of our time and we are losing far too many Americans each day from opioid overdoses," said the director of the Centers for Disease Control, Robert R. Redfield. "These funds will provide critically needed resources to those on the front lines of the fight against the opioid overdose epidemic."
$2.66 Million Grant Aimed at Helping the DSHS Track Opioid Related Conditions and Fight Texas Opioid Epidemic
It is thought that this injection of cash will help improve the ease at which the Department of State Health Services are able to track illnesses and other conditions that are caused by opioids of all types. It will also be used to supply both the public and researchers with the ammunition they need in terms of information to tackle problematic opioid use and its consequences.
According to the National Institute on Drug Abuse, there were 1,375 opioid related overdose deaths in 2016 in the state of Texas – that's a rate of 4.9 deaths per 100,000 people. Although that's an awful statistic, it's way below the national rate in the United States recorded in 2016 of 13.3 deaths per 100,000 people.
It still marks a gradual and steady increase over time, though. In 2014 the figure was 4 deaths per 100,000 people, but if you go back as far as 1999, the figure stood at 1.7 deaths per 100,000 people, marking a 142.5 percent increase in opioid-related deaths showing the severity of the Texas opioid epidemic.
CDC Wants Physicians to Prescribe More Opioid Treatment Medication
The grant from the CDC is also aimed at increasing the number of medical personnel who are permitted to prescribe the opioid treatment medication buprenorphine. Buprenorphine, which is an opioid itself and is known under the trade name of Subutex, is one of the prime treatments used to combat opioid addiction.
"Hopefully this will include a better system so physicians can identify the patients who are doctor shopping," said Johnson County Stop the Offender Special Crimes Unit Commander Larry Sparks. "There are so many facets to how addicts and dealers obtain the opiates, but any assistance is greatly appreciated by law enforcement. I truly believe that the opiate epidemic is hands down the No. 1 drug-related problem in not only Johnson County, Texas, but all of America, along with being the hardest to combat."
Is Someone You Love Struggling With an Addiction to Opiates?
If you know of someone close to you that's struggling with an addiction to opiates, the time is now to ask for help. Learn more about our revolutionary three day rapid opiate detox today by calling the Advanced Rapid Detox team toll free at 800-603-1813.