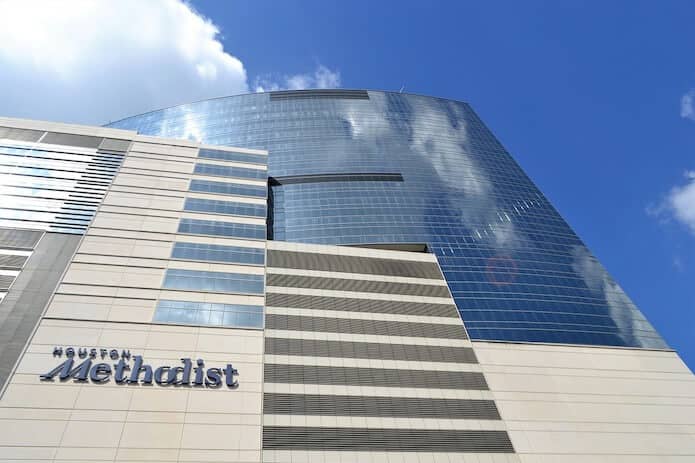 Medical Schools Changing the Way They Teach Students About Treating Opioid Addiction
Just after the turn of the century, medical professionals began to be taught that a patient being in pain was as serious as a patient having high blood pressure or difficulty in breathing. Many doctors provided solutions for those suffering from long-term pain, and in the majority of cases, that solution was a prescribed opioid.
This over-prescription of opioids, and specifically OxyContin, has led the USA to precisely where it finds itself today – gripped by an opioid epidemic. It is estimated that one-in-four patients who were prescribed opioids for pain relief went on to misuse them. Now, synthetic opioids such as fentanyl have overtaken prescribed opioids such as OxyContin as the most common painkiller to be abused, leading to overdose deaths.
Medical Students Are no Longer Taught That Painkillers Are the Best Way to Manage Pain
Medical schools now take a different approach to how they teach students about opioid addiction and the treatment of chronic pain. For a start, students are taught how to prescribe Suboxone, which is a branded combination of the opioid-craving suppresser buprenorphine, and the opioid-reversal drug naloxone.
Students at the Warren Alpert Medical School of Brown University in Providence, Rhode Island, are also enrolled into the 'OSTI' program, which stands for Opioid Safe Prescribing Training Immersion. Students are encouraged to practice skills and to address some biases of the Medicare system. It is also considered the norm for patients to be taught how to be honest with their potential patients about pain, rather than simply telling them any pain can be 'erased' with the prescription of opioids.
Alternative Methods of Pain Management, Including Acupuncture Being Taught
Doctors are also taught about alternative ways of helping their patients deal with pain, including being educated about alternative methods of pain management such as acupuncture. While not always successful at completely eradicating pain, alternative pain management methods can help significantly reduce pain, so that a patient's need for strong painkillers like Oxycontin is greatly diminished.
If you want to learn more about opioid dependency, and the best ways in which you can remove opioids from your life forever, then please contact us here at Advanced Rapid Detox. We put the power into your hands to live your life how you want to, free from opioids thanks to our unique rapid opiate detox program. Reach out to our team today by phone at 800-603-1813.