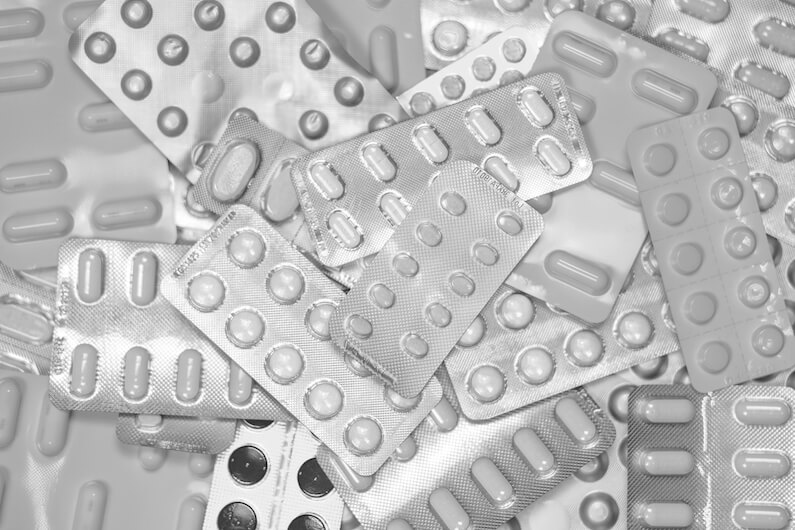 New Implant That Delivers Electrical Signals to the Brain Could Help Fight Opioid Addiction
If you watch the local news in almost any city around the country, you'll likely hear about local government agencies doing all they can to fight opioid addiction. The CDC estimates that on average 115 people die in the US each day from an opioid overdose. These stark statistics are pushing researchers and medical professionals to get creative as they look for ways to fight this national epidemic that is unlike anything many of us have seen for decades.
Researchers Working on a Device to Help Fight Opioid Addiction
In a somewhat unconventional approach to fighting opioid addiction, researchers at West Virginia University have developed a device where electrodes are implanted directly onto the brain. This implant can be thought of as a pacemaker-like device that will send electrical signals to the part of the brain most often affected by opioid addiction. This process known as deep brain stimulation (DBS), is currently used in the treatment of Parkinson's disease, and is currently in clinical trials to help treat Alzheimer's as well.
Desperate Times Call for Desperate Measures
There are a number of risks associated with this type of treatment including the fact that invasive surgery is required to add the implant. Because of these risks, it has been difficult to researchers to find willing participants. A 2010 study that was completed at the University of Amsterdam was only able to work with two participants out of an original eight. The study required a lengthy screening procedure, where the majority of the applicants decided not to go through with it.
While this procedure doesn't come without risks, it may be an option for some opioid addicts who have reached the end of their road when it comes to drug treatment.
The researchers working on this project have a long way to go to fully test its viability, there's no doubt that their creative efforts to find a solution to the opioid epidemic are appreciated. It's going to take creativity on the part of researchers, lawmakers, clinicians and government agencies to effectively fight back against the powerful grips of opiate addiction.
Are You Ready to Begin a New Life Free from Opioids?
Fighting your opiate addiction shouldn't be something that you ever have to do alone. If you're currently suffering from the power of opiate addiction, don't hesitate to reach out to the professionals at Advanced Rapid Detox at 800-603-1813. We offer a unique approach to help you detox from opiates while under sedation where you'll be constantly monitored by a licensed team of clinicians that have years of experience helping individuals stand up to their addictions once and for all.