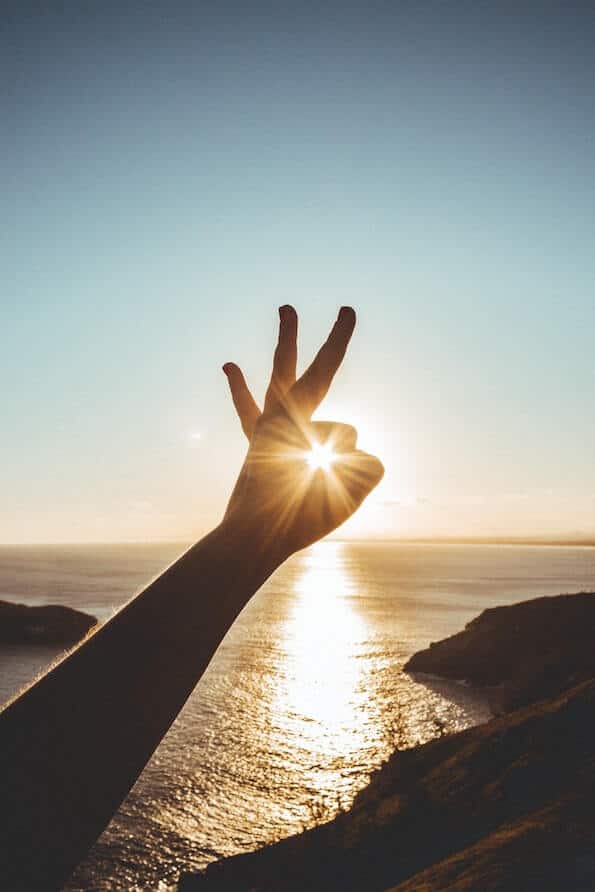 Opioid Addiction Linked to a Lack of Vitamin D
A study conducted by researchers at the Massachusetts General Hospital (MGH) has uncovered a surprising link between the dependency upon opioids and a lack of vitamin D—the vitamin that is activated by the body in response to UVB radiation, usually from exposure to sunlight.
The study also found—perhaps less surprisingly—that a lack of vitamin D can compel the body to seek sunlight. It is hoped that the taking of vitamin D supplements could help in the fight against the US's current opioid epidemic.
Could Vitamin D Become a Vital Tool in the Battle Against Opioid Dependency?
The MGH team was headed by David E. Fisher, MD, PhD. Dr Fisher is the director of the Massachusetts General Cancer Center's Melanoma Program, and the director of the hospital's Cutaneous Biology Research Center. The study concluded that "these data suggest an inverse, dose-dependent relationship between VitD signaling and opioid use, independent of known opioid triggers."
The team also concluded that the US is facing the biggest opioid-misuse issue in the country's history. A survey taken in 2018 suggested that over 10 million people in the US aged twelve or over had abused opioids in some form during the past twelve months. Of those, it was estimated that two million people were suffering from the effect of opioid use disorder.
In 2007, the team studied the effects of ultraviolet (UV) tanning on the human body, trying to find out why some people seemed to be addicted to maintaining an all-year-round tan. It was found—unexpectedly—that exposure to UV radiation causes the body to produce the hormone endorphin. Endorphin is the body's "feel good" hormone related to certain physical responses such as the so-called "runner's high." Endorphin is also linked chemically to opioids like morphine and heroin.
A Deficiency of UV Rays Could be Linked to Cravings for Opioids
As vitamin D is not produced naturally by the body—only stimulated when the body is exposed to sunlight, it seems that the body can "crave" UV light to promote the production of vitamin D in the same way that some people crave opioids. It may be that vitamin D supplements could repress UV light cravings and repress opioid cravings at the same time.
Here at Advanced Rapid Detox, we can help you suppress your opioid cravings and thereby help you to get your life back on track. To learn more, contact us at (800) 603-1813 or online here.