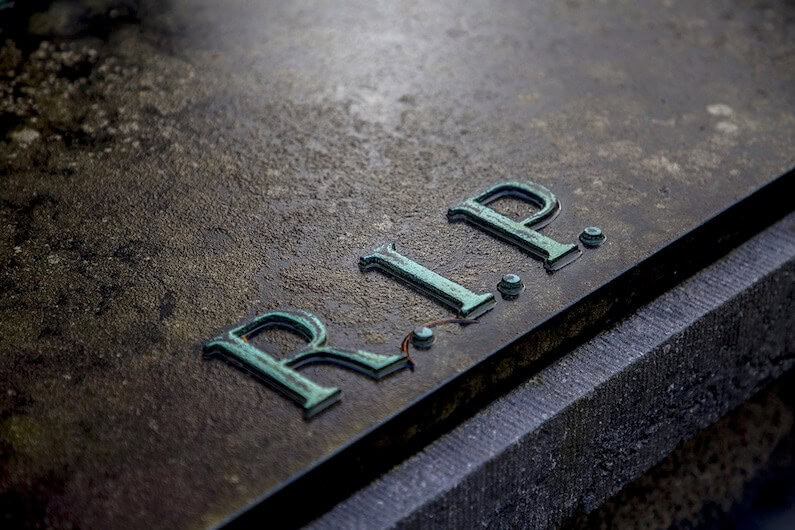 These States Have Been Impacted the Most by the Opioid Crisis
While there is no doubt that the current opioid crisis that is gripping the United States has affected the entire nation from east coast to west coast, some states have been more affected than others. A study has now been conducted to find out which states have suffered the most because of the over-prescription of opioid-based painkillers and the subsequent opioid problem.
In the study by the JAMA Network Open, it was found that the number of deaths from opioid-related overdoses more than doubled every two years from 1999 to 2016 in no less than 28 states. Worst hit has been the District of Columbia, where the opioid mortality rate has tripled at least each year since 2013.
The Opioid Crisis is Shaving Months off the Average Life Expectancy of US Citizens
The average life expectancy of an American citizen dropped 0.36 years in 2016 because of opioid overdoses, and the number of opioid-related deaths tops the number of deaths caused by firearms or traffic accidents.
The biggest drops in life expectancy were measured in New Hampshire and West Virginia, which both lost more than a year in 2016. Of all the states in the USA only two – Oregon and Montana – have seen a decline in opioid-related deaths between 1999 and 2016.
The rise in opioid-related deaths in the US is much more prevalent in the eastern United States than it is in the west. When asked about this Mathew Kiang, a research fellow at the Center for Population Health Sciences at Stanford University said "Despite the large differences in deaths across states, there's no evidence to suggest that there are differences in use. What we think is happening is that the heroin just continues to get more and more potent in the eastern United States, whereas heroin in the western United States has traditionally been this brown tar heroin. It's much harder to lace with fentanyl or other synthetic opioids."
The Increased Use of Fentanyl is Thwarting Efforts to Combat the Current Opioid Epidemic
Fentanyl is a synthetic opioid that is fifty times more powerful than heroin. It is commonly now mixed in with other opioids as a 'bulking agent', leading to an increased likelihood of misuse and overdosing.
If you feel you have been impacted by anything that has been written above, please contact us at Advanced Rapid Detox. If you want to be free of opioids, then we can give you the helping hand that you need thanks to our rapid opiate detox treatment. Contact us at (800) 603-1813 or use our online contact form.