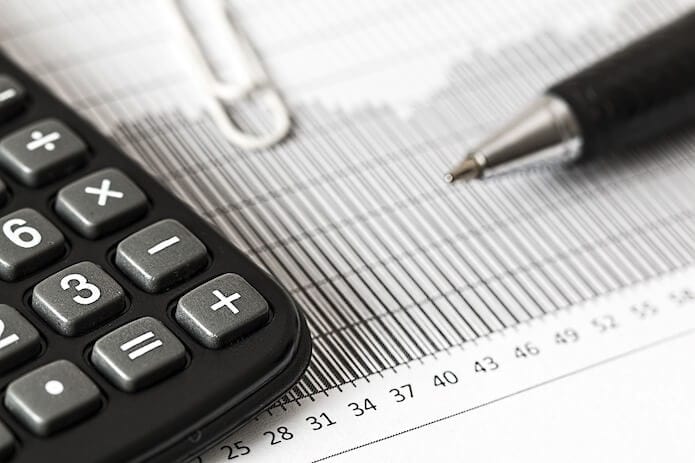 What Does the Opioid Epidemic Have to Do With Taxes?
The current opioid epidemic in the US is taking a very human toll, with 70,000 people dying each year due to prescribed opioid overdoses, it is obviously taking a financial toll as well. As a direct result of the crisis, national and state tax revenues are taking a hit, affecting budgets and weakening the overall economy.
The United States is Losing Tax Dollars Because of the Current Opioid Crisis
Between 2000 and 2016 the federal government has been robbed of a staggering $26 billion in tax revenue indirectly due to opioids. In the same period, state governments have lost $11.8 billion. This loss is due to the high numbers of people dropping out of the available labor pool due to their dependence upon opioids.
The state of California has been hardest hit, losing $843 million. Only Alaska and New Hampshire have escaped from opioid-related tax revenue loss, as neither have statewide income or sales tax.
The total cost of the opioid epidemic is harder to estimate. A 2016 Medical Care study calculated the total economic loss at $78.5 billion (up to and including 2013). In 2017 the health care research organization Altarum put the figure at $95 billion up to 2016.
Analysis by the White House though eclipses all such estimates. Their 2017 study put the total loss at $504 billion up to and including 2015. This study included health care expenses and tax losses from the loss of earnings, plus the expected lifetime contributions of those who died prematurely because of an opioid-related overdose.
The Losses Could Help Legal Efforts Against Opioid Manufacturers and Distributors
Both federal and state governments are seeking ways in which they can recover their losses, and are building cases against the 'bad boys' of the opioid crisis – those organizations that flooded communities with opioids despite knowing that such prescription medications were highly addictive. Several states have already initiated legal proceedings against Purdue Parma – the creators of the highly-addictive opioid OxyContin – and many more are likely to follow.
If you feel you're a statistic in the opioid crisis and you would like help in successfully removing opioids from your life, then we here at Advanced Rapid Detox can help. You can be free from opioids in as little as three days, thanks to our rapid opiate detox where you'll be sedated while being treated, meaning you will not suffer the pain of withdrawal symptoms. Contact us today at 800-603-1813 to learn more about our opiate treatment options.