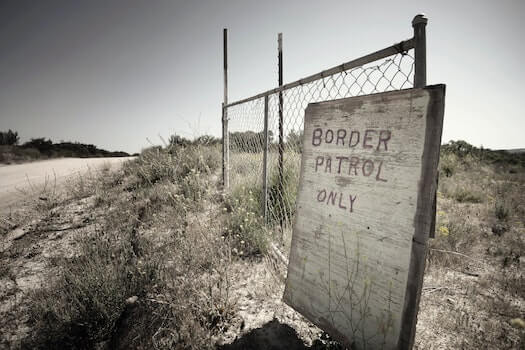 Why the US Needs to Work More Closely with China & Mexico to Curb the Opioid Crisis Due to Fentanyl
Republican senator from Ohio, Ron Portman, has said that he will keep pressuring the Biden administration to address the worsening opioid crisis in the United States by working more closely with China and Mexico. This is with the aim of putting a halt to drug trafficking at borders and ports from those countries, which are two of the biggest suppliers of illegal, opioid-based narcotics into the US.
Sen. Portman also says that he is pressuring President Biden and his administration in order to raise awareness of fentanyl, and how this incredibly powerful opioid is often sold as heroin. Fentanyl is responsible for more opioid-related overdoses than any other opioid.
Opioid Overdose Deaths in the United States have Reached Record Figures
In the period between April 2020 and 2021, over 100,000 people died in the United States as a result of an overdose, which is a record figure. In October 2021 the US Customs and Border Protection agency reported a 42 percent increase in fentanyl seizures.
Sen. Portman has been critical of the efforts of the Biden administration in thwarting the current opioid epidemic, concentrating instead on the effects of COVID-19. Said Sen. Portman: "When you have a hundred thousand deaths, there's a lot of other collateral damage. It's not just about people dying, but it's about people losing their way in life. [The Biden administration] have got to tighten it up, and that means working with China, working with Mexico much more aggressively and tightening of the border, and I think they should do a huge prevention campaign."
Social Media Sites are Providing Ways for People to Illegally Purchase Counterfeit Pills
The Ohio senator has also said that he and his office are planning to investigate social media sites such as Snapchat that are making it easier for people in America to purchase "fake pills." They think these pills contain Percocet or Xanax when instead they have been laced with deadly fentanyl. These victims are not even opioid addicts.
The problem with fentanyl is becoming much worse. In 202, over 9.5 million fake pills were seized by the DEA, which is more than 2019 and 2020 combined.
If your life has been affected by opioids, then Advanced Rapid Detox can help. We can rid your body of opioids in as little as three days. To learn more, please contact us at (800) 603-1813, or online here.